Okay so here's the project I did Saturday night!!!!
This part of the project was under $10 ($9.98 to be exact) with all the supplies I used. This would have cost me $35.25 with taxes and shipping! I ordered the placeholders from Amazon for a pack around $13.99.
I opted for the numbers instead of writing it out as on the inspo. I just thought it would look much classier.
All I know is that no one can tell me ANYTHING! I absolutely love it!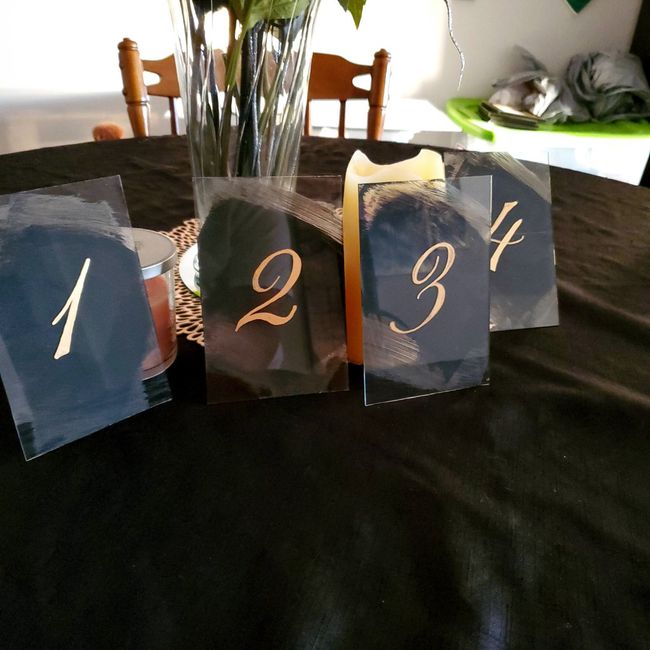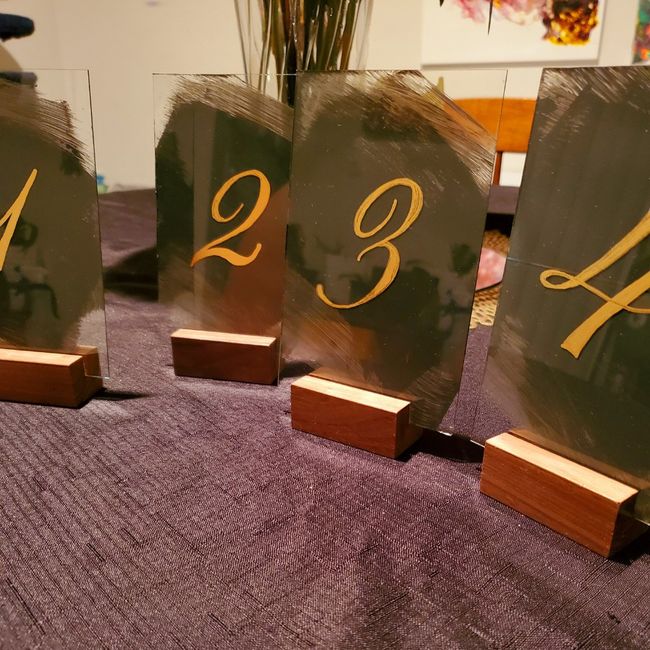 The inspiration 👇🏽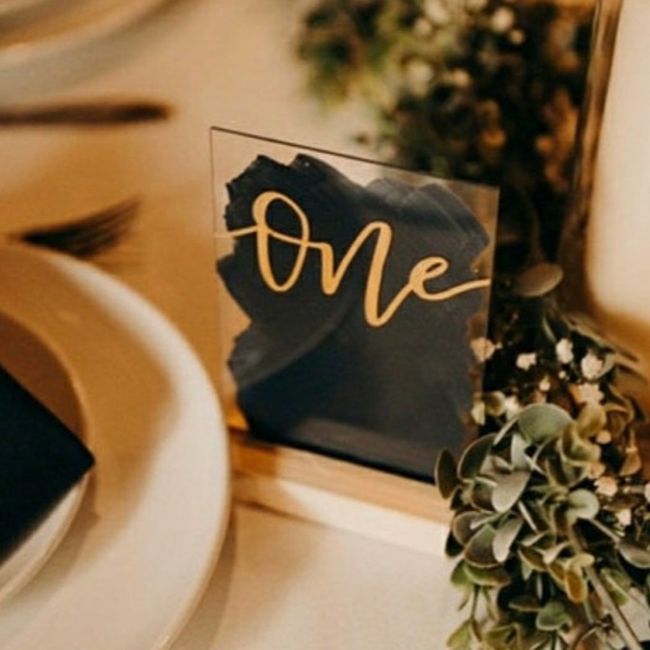 4x6 glass from dollar tree picture frame
Paint marker
Paint I already had 👇🏽