If you're changing your name after your wedding - will your new name be shorter or longer?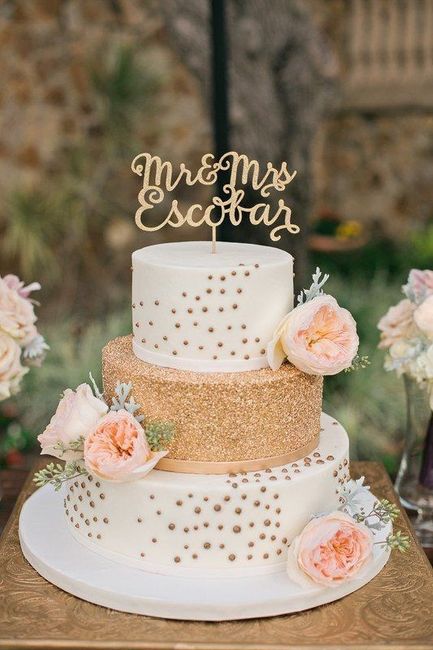 Photo by Kristen Weaver Photography in Oviedo, FL
Thanks for going the distance and answering our long list of length questions! If you missed any of our questions, you can see the full list linked here: Short or Long?
Make sure you didn't miss our recent games: Would You Rather? Round Three!, Never, Always, or Sometimes? Round Two! , and Never Have I Ever!