Are you sending out save the dates so your guests can put your wedding on their calendar ASAP? Or are you skipping this extra expense?
Save the dates...are they necessary? Or not??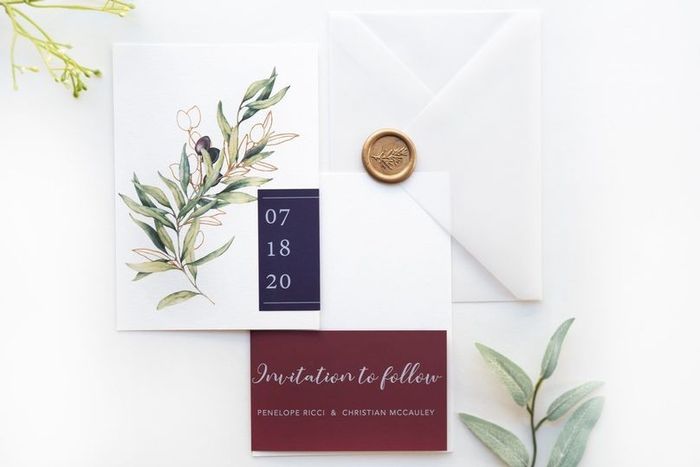 Photo from Velvet Fox Designs in Yorba Linda, CA
Next Question: Wedding Party?
Back to the Beginning: Necessary or Not?