Hi all, I'm starting to think about what to do with my hair/headpiece. I'll do a trial sometime this year.
My gown is pretty clean and simple, so I can do an interesting veil. I'm obsessed with blue, but it's a spring wedding, so I also like the idea of butterflies in the veil. Which do you think would look better with the gown?
Here's the gown itself. I plan to have my hair mostly down.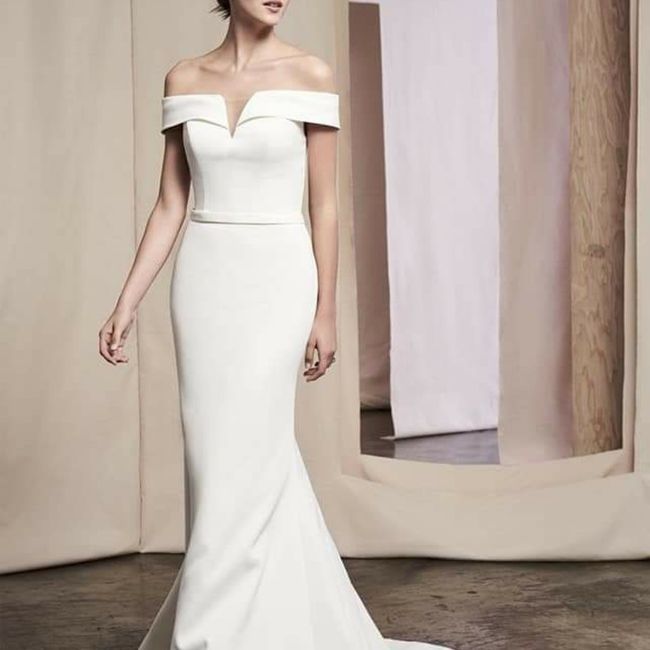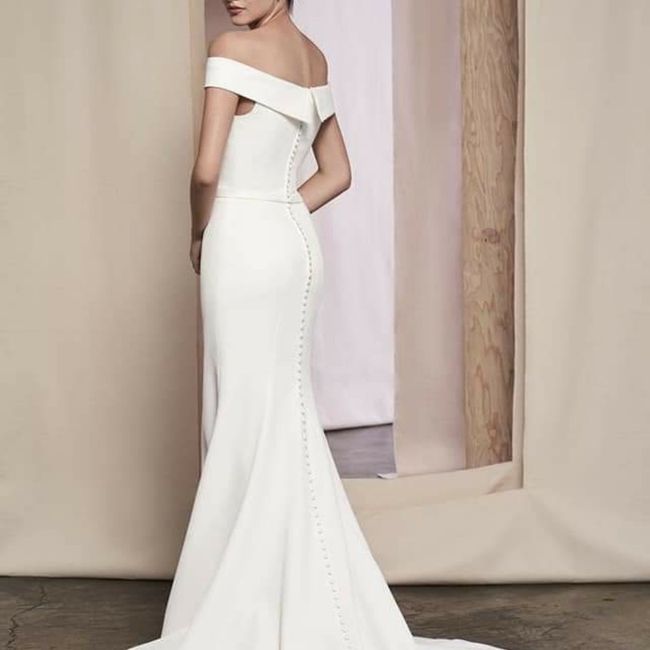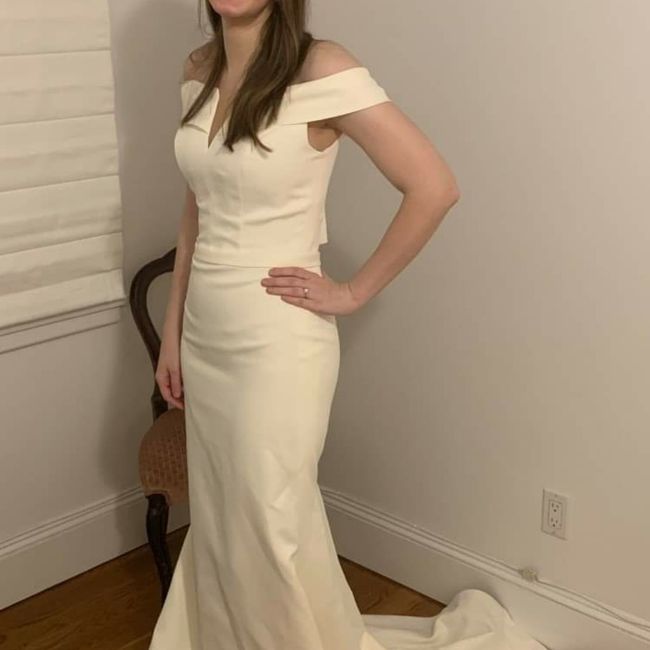 And here are the 2 styles of veil: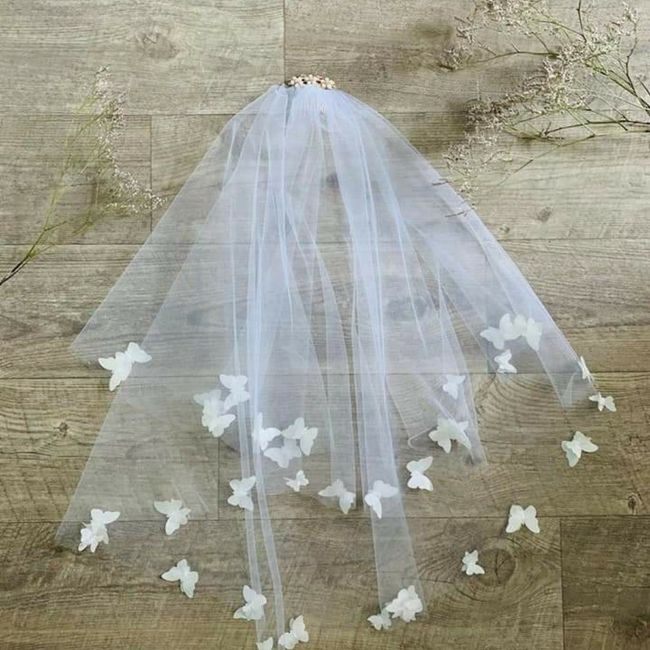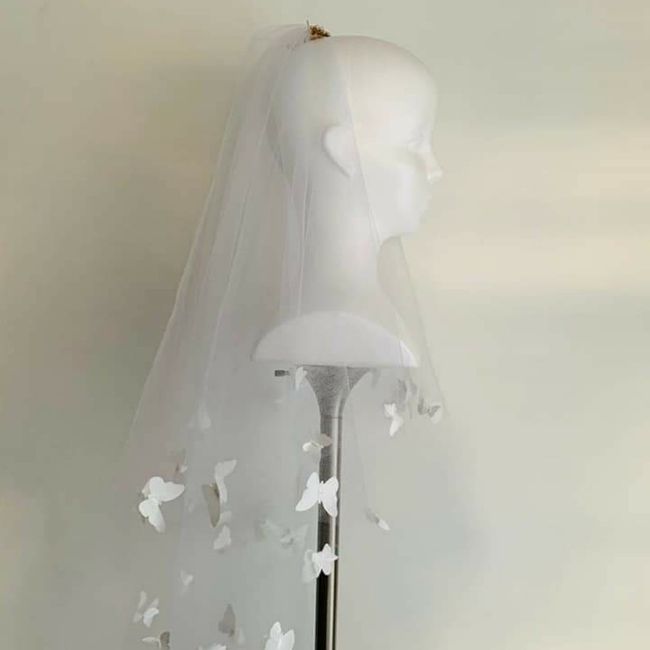 or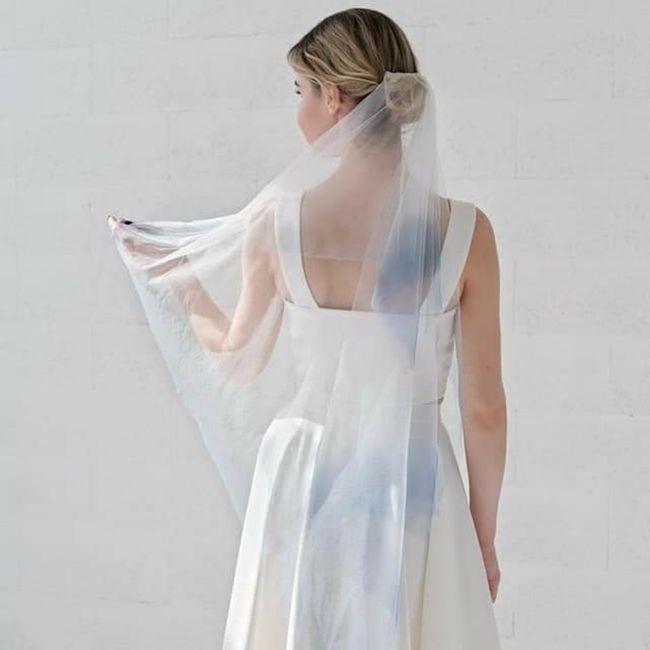 Feel free to recommend anything else too! There are custom designs, so I can't try them on before buying. Maybe someone can visualize it better than me!