I can't believe it has nearly been a month already! We got married on 9/07/19. The weather cooperated so we were able to have our outdoor ceremony (it was supposed to be rainy with on and off thunderstorms all day). It drizzled the night before and was cloudy all day until right before our first look when the sun came out! It did rain for a few minutes when we were all inside eating dinner, so we did get some good luck rain without compromising our wedding. It would have been nice if it was a little warmer, but you never know what September in Maine will be, so thankfully it wasn't too, too cold, lol.
Anyway, the entire day was fabulous. The biggest issue was the woman who did my dress alterations was not so great. When I picked out my dress, we had planned on removing some of the "poof", but she refused since she liked it (the salon I bought it from did not offer alterations, we had to find someone independent). Also it was too big. So, even with straps that she added, it kept falling down, at least the straps kept me from having a serious wardrobe malfunction, lol, but I showed off more than I am comfortable with, but thankfully I was able to not completely obsess.
Also when walking down the boardwalk into the ceremony, my train snagged on a loose nail and stopped me dead in my tracks, haha! I thought I was going down for a minute and my dad was definitely confused when I had to turn around and crouch down to free myself. I actually think this was perfect because I couldn't stop laughing about it which really helped me relax. I hate being the center of attention, so I was seriously stressing about everyone staring at me as I walked.
We did a first look, which I highly recommend. I first suggested it to help my anxiety, just give my FH and I a minute to ourselves to help calm me down. We ended up reading vows to each other that we wrote (used the standard ones from the Prayer Book for the actual ceremony) and then my FH's daughter, our flower girl came in and we had a few minutes just the three of us. It was perfect. This also allowed us to get a lot of photos done beforehand which allowed us to partake in most of the cocktail hour and all of the reception.
Venue: The Barn on Walnut Hill, North Yarmouth, ME
Caterer/Day of Coordinator: The Kitchen Chicks, Kennebunk, ME
Flowers: Wildflower Florists, Freeport, ME
Cake: Cakes by Katie's Kitchen
Hair: Jenna Richardson
Makeup: Vanessa Cavallaro
Dresses- minus my sister's (MOH)- Andrea's Bridal, Portland, ME
Photographers: Kathryn Douglas Photography
For some reason the photos refuse to go in order.

In the barn for our first look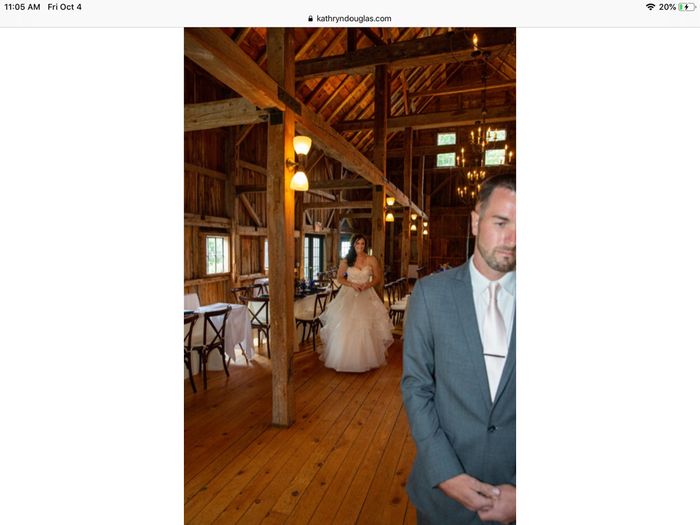 First look
First look in our reception area
Inside the barn
After my now stepdaughter joined us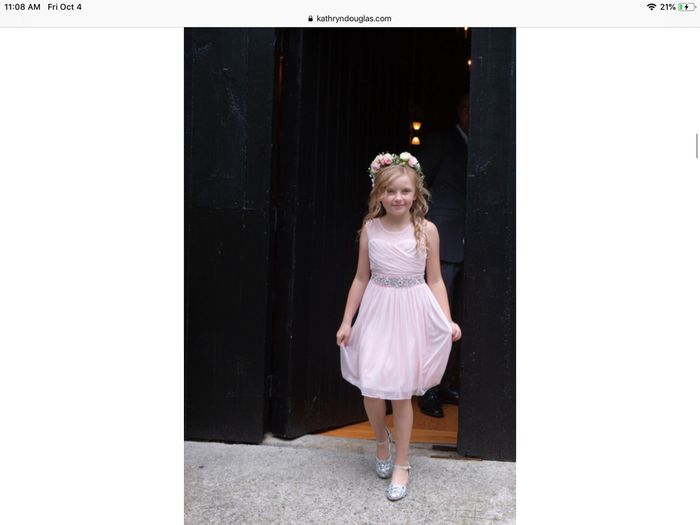 She loved the camera and kept posing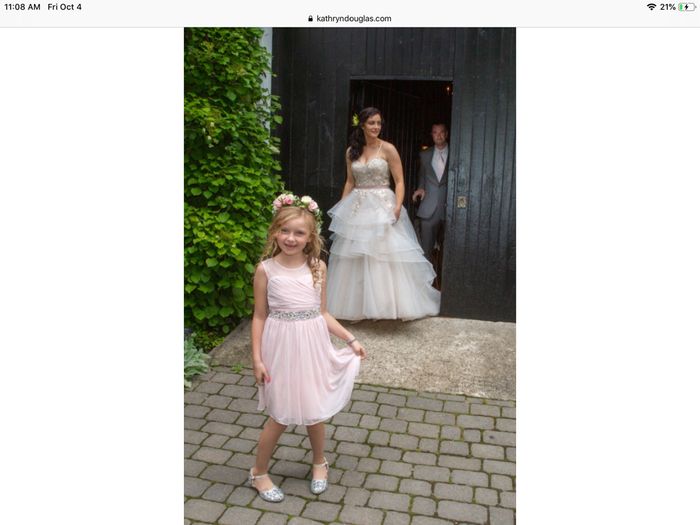 Andy wore a pink tie in order to match B's dress, so she had to see if it really did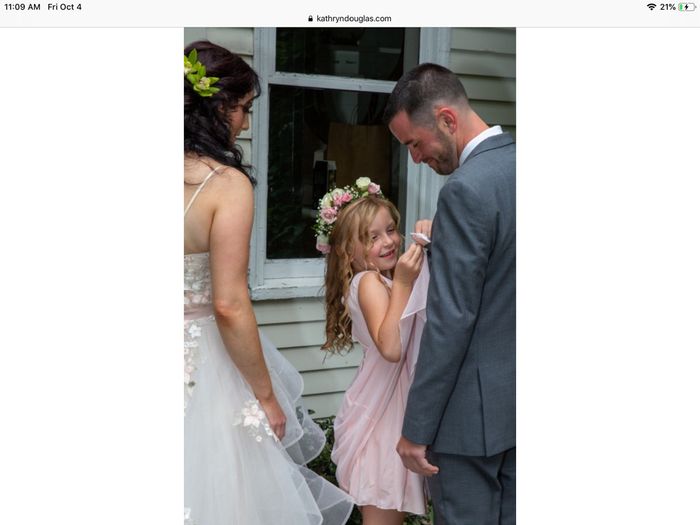 BOP boutonnière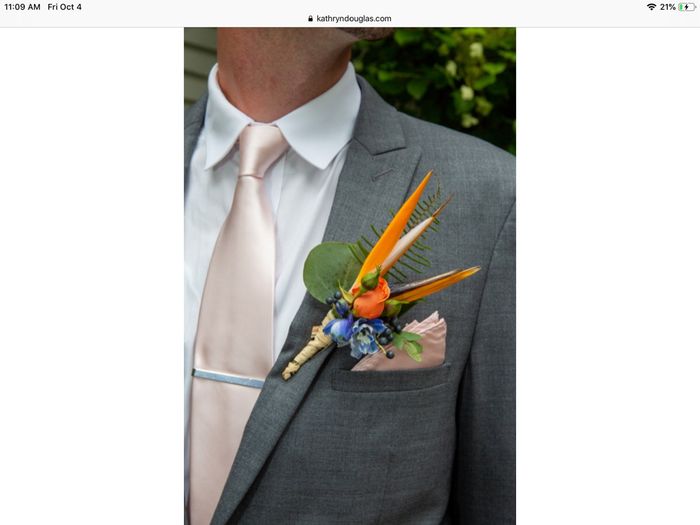 Before the ceremony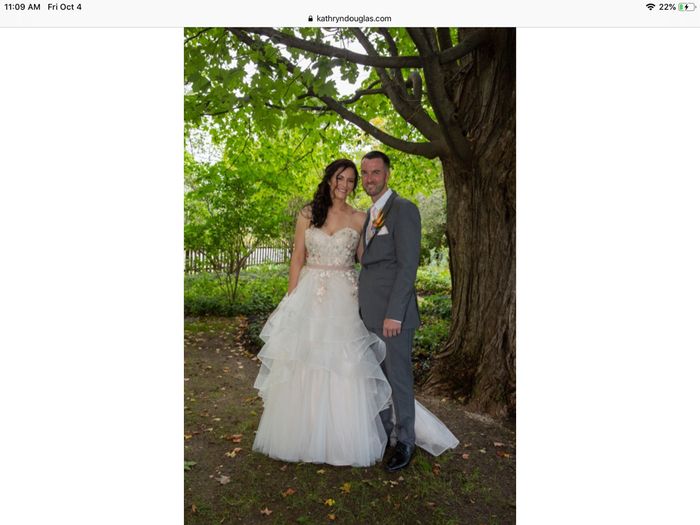 Before the ceremony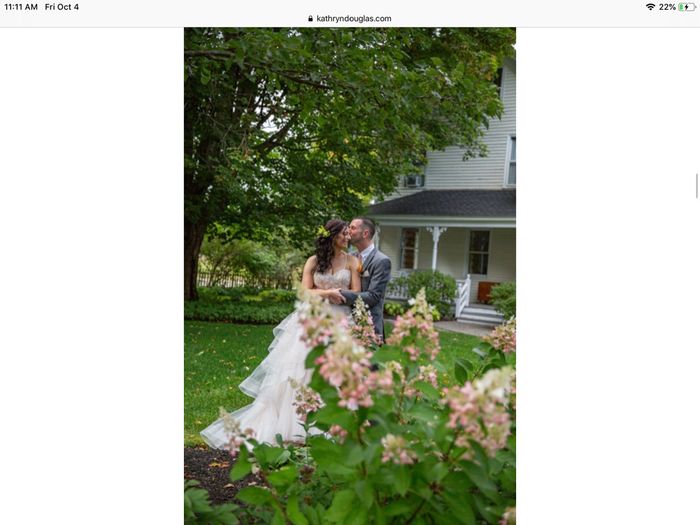 The heart is from one of my Aunt's vest. I was very close with her before she died and I wanted her there with me.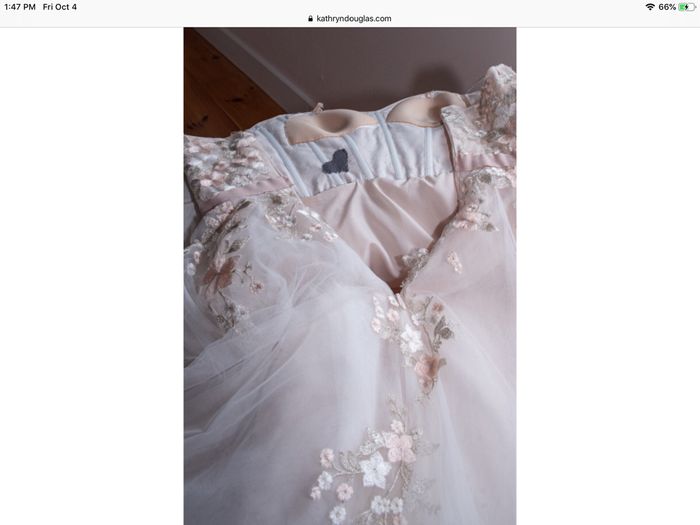 My sister and me
First look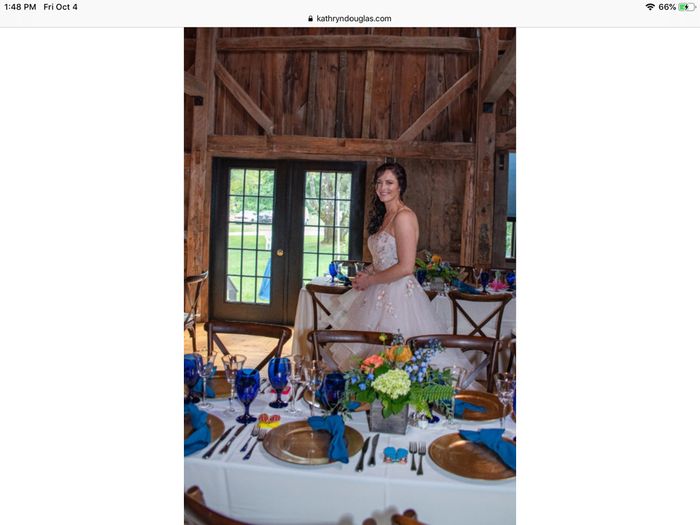 First look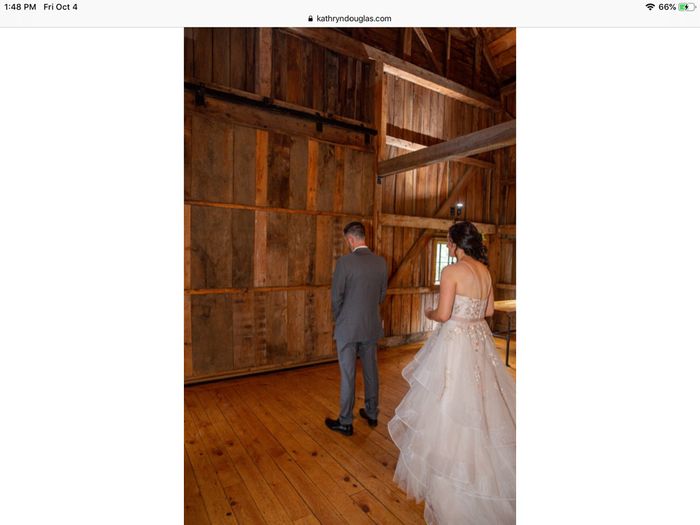 First look