Hello WW folks! We were married on October 5th in Tennessee! It was a beautiful day that actually went amazingly well. Everyone showed up, nothing was lost, everyone had a good time and by the end of the day, we were married.
I had so much fun relaxing in the morning, drinking mimosas with my moms and wedding party. Even did some yoga in the building. Ceremony was the most blurry part, but it was so beautiful to stand up there with my husband and say "I do."
We then had a walking tour of the places we used to hang out around that area because we had a break. (During that time my husband and I, along with BM and MOH went around town and took some great pics). Our friend made a map for us and everyone said they had a great time wandering around and drinking some beers. Cocktail hour had incredible food. Drinks were flowing. First dances were sweet and I didn't slip! Loved being goofy and dancing around with everyone I love. Incredible day I'll never forget.
I agree with the advice I read here - take your time and you can soak everything in. Carve out time to be alone with your new spouse (without photographer and preferably with food). Relax and have fun! (Seriously - relax.)
And get a photobooth. People still love them.
Dress: Hayley Paige - Lulu Gown - Could not have felt more like a princess! Loved this dress so hard. Plan on wearing it to work and literally any function.
Alterations: Karen Hendrix - She is a magician. Dont skimp on the alterations!!
Photographer: Saul Cervantes - He was absolutely incredible. Such a great talent. Both our engagement photos and wedding photos all turned out AMAZING! And he is such a relaxing, calming presence.
Reception Venue: The Press Room (Knoxville, TN) - Beautiful space with delicious catering. Cocktail hour and reception were here. Beautiful bridal suite where me and my party got ready. Industrial with 1,000 dangling lights.
Band: Pink Cadillacs - HUGE hit! Everyone told me how much fun the band was and how much fun they had dancing. They kept the energy up which is exactly what we wanted.
Ceremony Venue: Holy Ghost Catholic Church - Dramatic, timeless church. Just put up some simple flowers and the space was perfect.
Flowers: Lisa Foster - I was nervous about this because i just threw out ideas of what I like - style, color, flower types and hoped it would turn out. But there was no need to worry - they were gorgeous. Everything I wanted.
hair: Hair by Desilee - Could not be in more love with my romantic hairstyle. She did a great job!
Makeup: Tatyana Wilcox - She did engagement pics too, but this look was more subtle, which I loved. Airbrush was a great choice.
Cake: Magpies - They are incredible and easy to work with. Fantastic cake!
Honestly, all my vendors were amazing and I love all of 'em.
Contact me if you have questions about any of these vendors, string musicians or Catholic officiant.
First Married Kiss
-----
-----
-----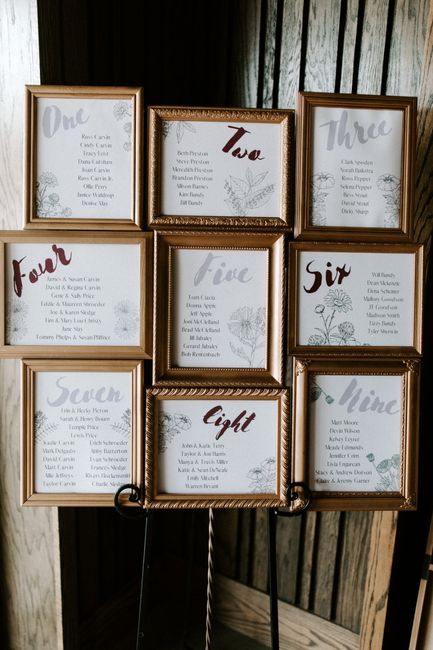 -----
totally authentic laughing
Outside the Tennessee Theatre
-----
-----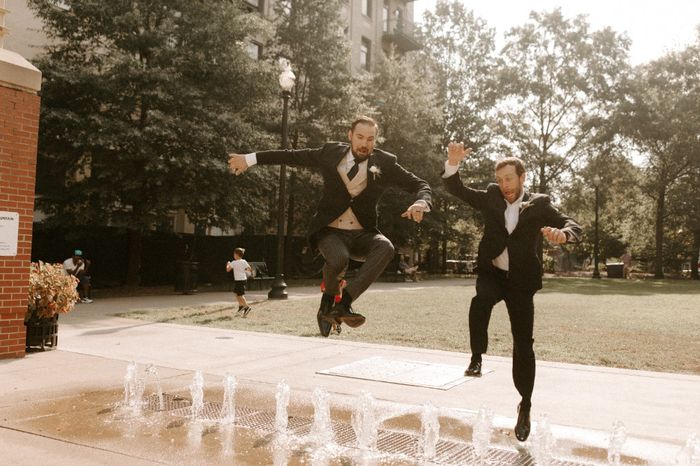 -----
-----
-----
-----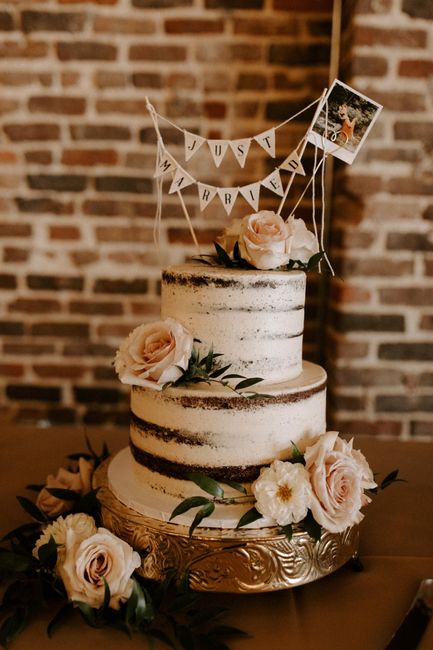 -----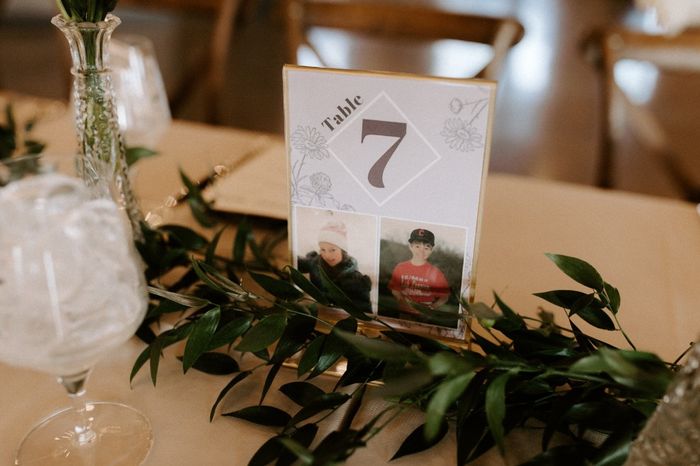 -----
-----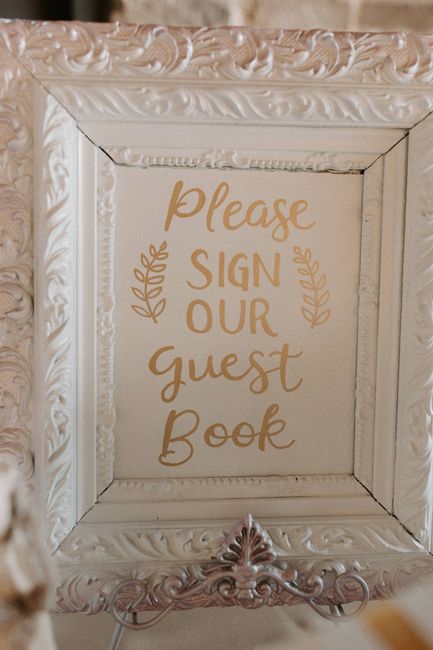 -----
-----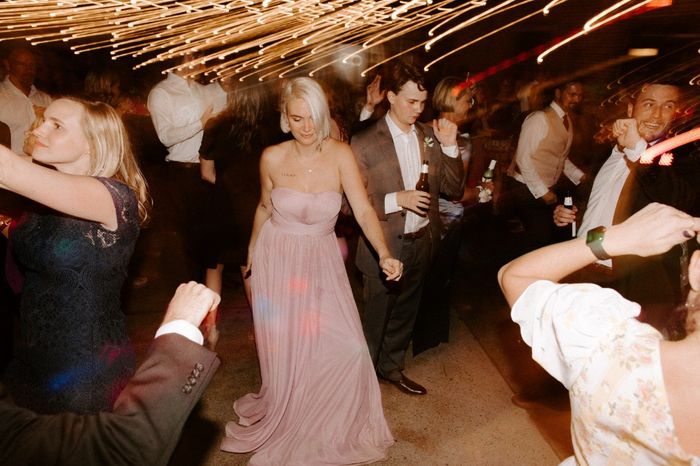 -----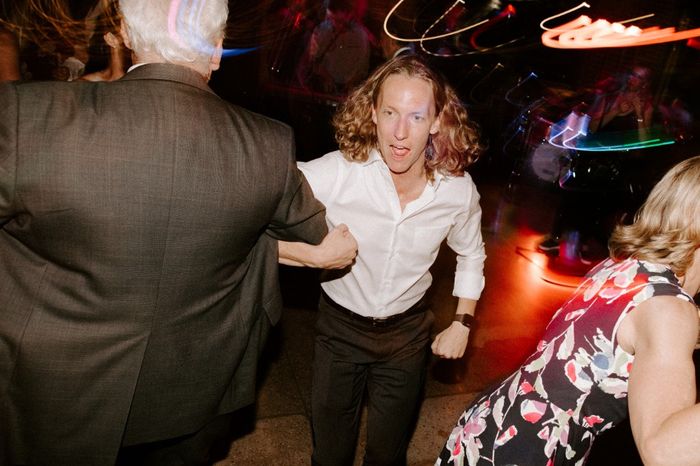 -----