Final question!! Are you totally over wedding planning? Or are you enjoying it and taking your time??
Would you rather have to finish all of your wedding planning in the next month, or have to keep planning for one more year?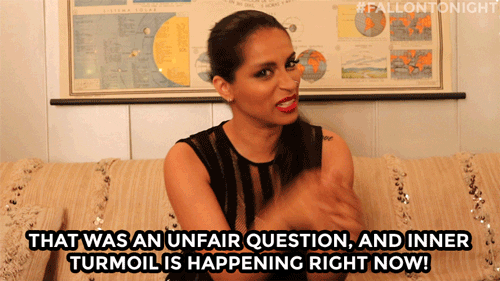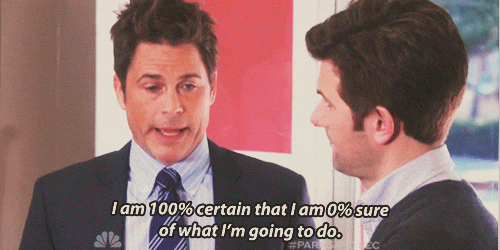 ⭐⭐⭐⭐⭐
Thanks for sharing your choices! If you missed any of our questions, you can see them all linked here: Would You Rather?
Also - make sure you didn't miss our other games: Matching or Mixing It Up?, Splurge or Save?, and Never, Always, or Sometimes?