Photo booths are one of the biggest crazes that has swept through the wedding industry in the last few years! Are you still totally into them, or kind of over it?
What do you think? Are photo booths overrated or underrated?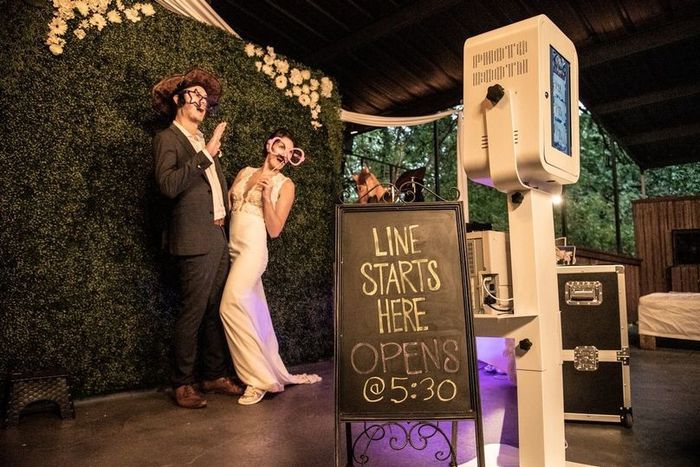 Photo from Arrowwood Weddings + Events in Dallas, TX
Next Question: Naked Cakes?
Back to the Beginning: Overrated or Underrated?