Sometimes wedding planning can feel like another job! On average, couples spend nearly 2 hours a week planning their wedding and spend 80% of their time planning online. How many hours a week do you spend wedding planning? Is it over or under 2 hours?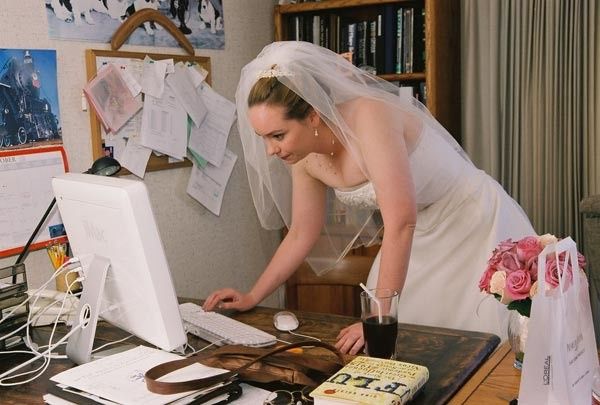 Photo from Pinterest
Next Question: Over or Under: 14 Wedding Vendors?
Back to the Beginning: Over or Under?