At last year's weddings, there was an average of 126 guests in attendance. How many guests are you inviting to your wedding? Is it over or under 126 guests?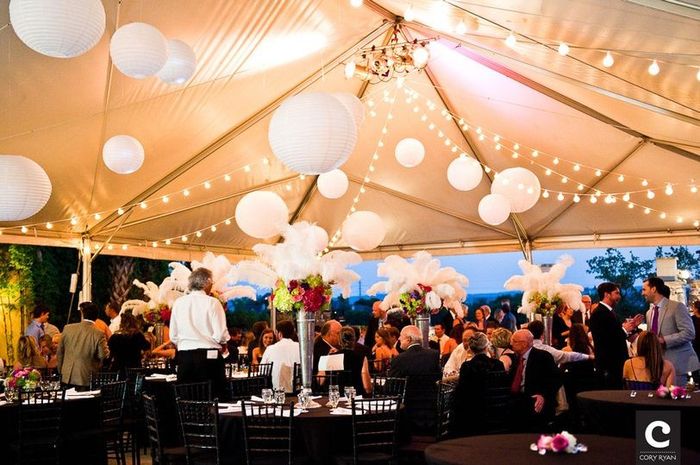 Photo by Cory Ryan Photography in TX
Next Question: Over or Under: 10 Wedding Party Members?
Back to the Beginning: Over or Under?