If one part of your wedding had to be outside, which is more your style - an outdoor ceremony or an outdoor reception?
Outdoor Ceremony?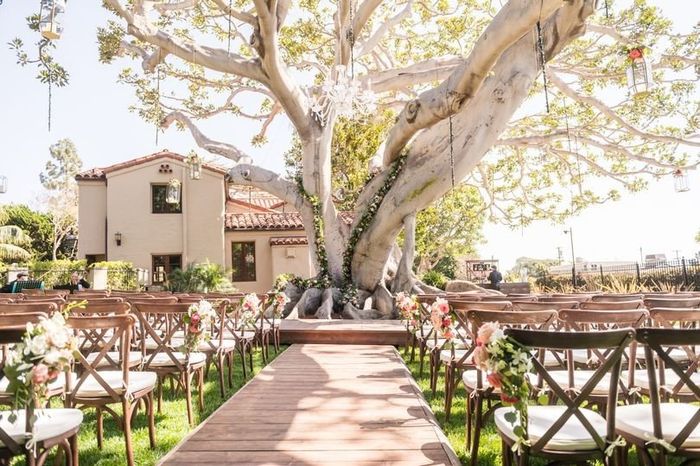 Photo from Bliss Events in San Diego, CA
Or Outdoor Reception?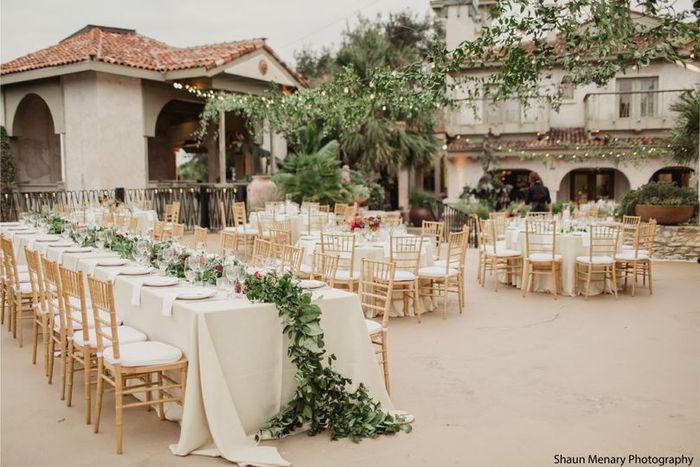 Photo by Shaun Menary Photography, from Party Time Rentals in College Station, TX
Next Question: Adults-Only or Kid-Friendly?
Back to the Beginning: Style Showdown