Calling all Ohio couples!! We want to know all about your wedding plans!
Where are you getting married? What's your venue - Downtown, Waterfront, or Rustic?
Keeping it all inside or adding a little fun in the sun?
Spring, summer, winter, or fall wedding?
Will you be including any Ohio charm or local elements?
Be sure to share all of your favorite tips for planning in Ohio!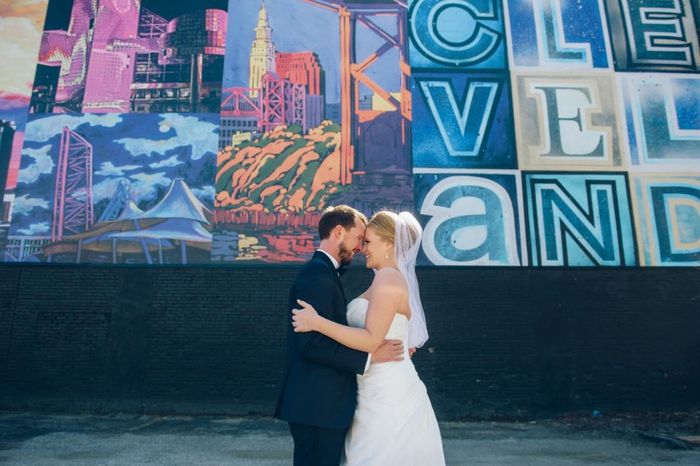 Imagen Photography & Videography - Ohio
Looking for more Ohio wedding inspiration and ideas?
Check out these awesome weddings: Real Weddings in Ohio
Helpful tips, tricks, and the 411 on all things Ohio: The Cleveland Wedding Guide to Getting Married in Ohio, 10 Downtown Cleveland Wedding Venues, 8 Rustic Wedding Venues in Northeast Ohio, 8 Cleveland Wedding Venues for Every Style