Are you guilty of planning your wedding at work? Or have you never even done a quick wedding vendor search while on the clock??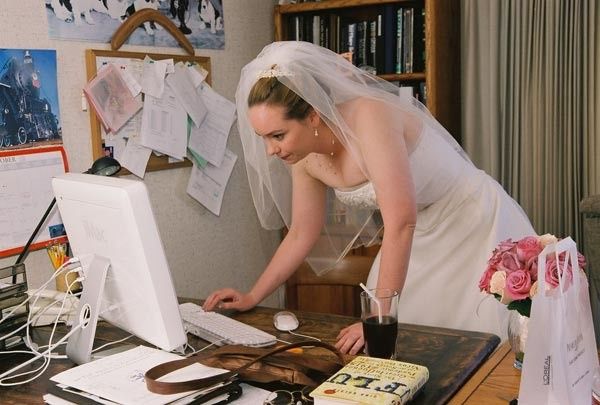 Photo from Chapel of the Flowers in Las Vegas
Next Question: Never have I ever... been a bridesmaid or groomsman
Back to the Beginning: Never Have I Ever!