Time to fess up! Have you always remembered to RSVP as a guest? Or have one or two slipped your mind until you got a follow-up call from the couple?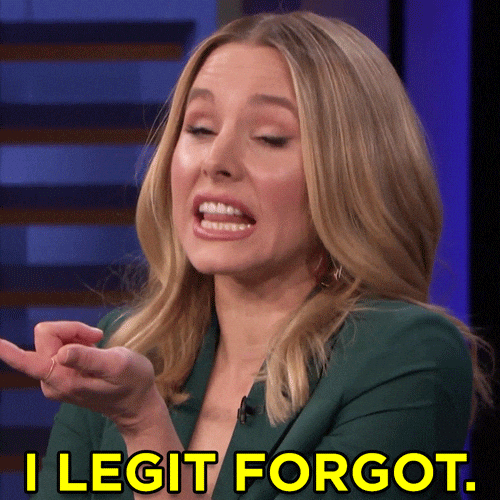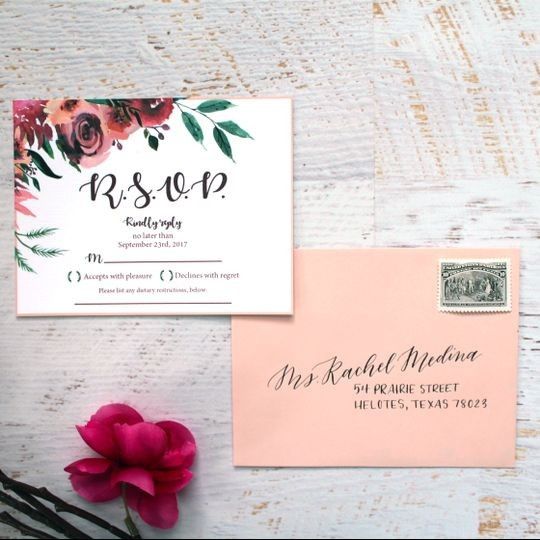 Photo from Rock Candie Designs in Buffalo, NY
Next Question: Never have I ever... caught the bouquet
Back to the Beginning: Never Have I Ever!