Engagement pictures are perfect for save the dates and your wedding website, or even just as an opportunity to dress up and take professional photos! Are engagement pictures a "must have" for you? Or are they not a necessary part of your wedding planning?
What do you think? Are engagement pictures necessary or not?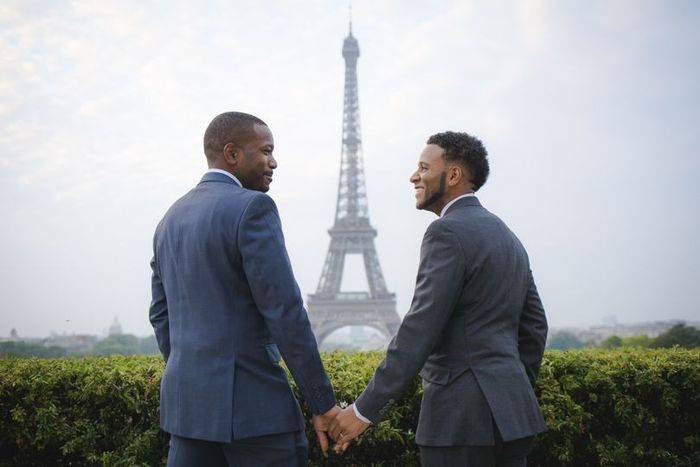 from Alchemy Events in New Orleans, Louisiana
Next Question: Save the Dates?
Back to the Beginning: Necessary or Not?