This week we're playing "most likely to..." - wedding guest edition! So who is most likely to say they're coming and then not show up without a word on the big day? Who's most likely to be a no-call no-show?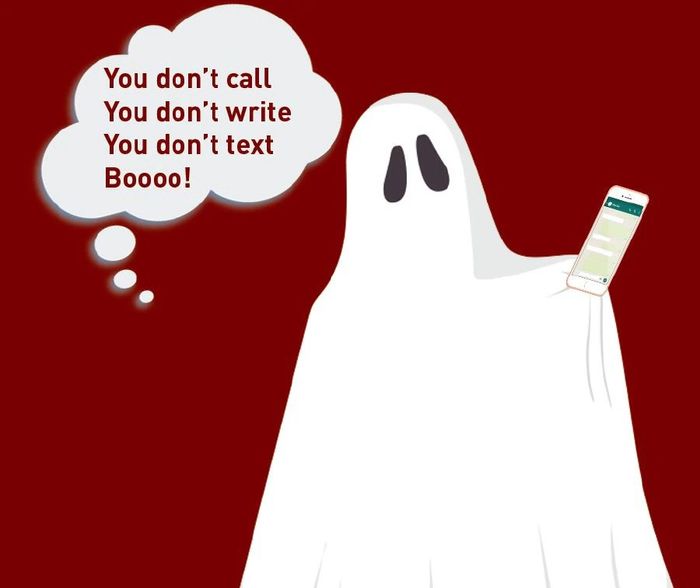 Photo from Pinterest
Next Question: Most likely to show up late to the ceremony?