Are you taking the traditional approach and leaving for your honeymoon straight after your wedding? Or are you doing it more modern and waiting a little bit? Maybe you're taking a mini-moon or waiting until your 1-year anniversary to take a honeymoon.
How are you timing your honeymoon?
Modern…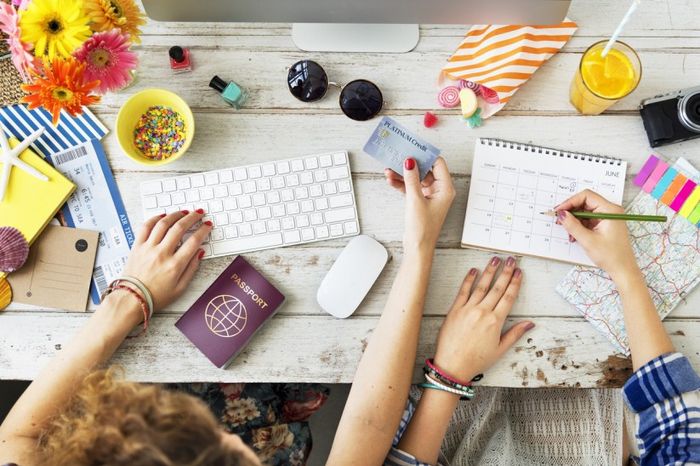 Photo from The Pros and Cons of Delaying Your Honeymoon
Or traditional?
Photo from Get A Honeymoon in Texas
Thanks for chiming in on how you're tackling these wedding planning approaches! If you missed any questions, you can start from the beginning here: Modern or Traditional . And make sure you didn't miss our recent posts: Most Likely To, Falling for Fall, and Reception Ready!