How about we take a break from stressing about the corona virus and focus on something beautiful! Post some photos of your bouquets/ bouquet inspo! Let's see all those pretty flowers (or whatever you are using in place of flowers)!
Here is in bouquet inspo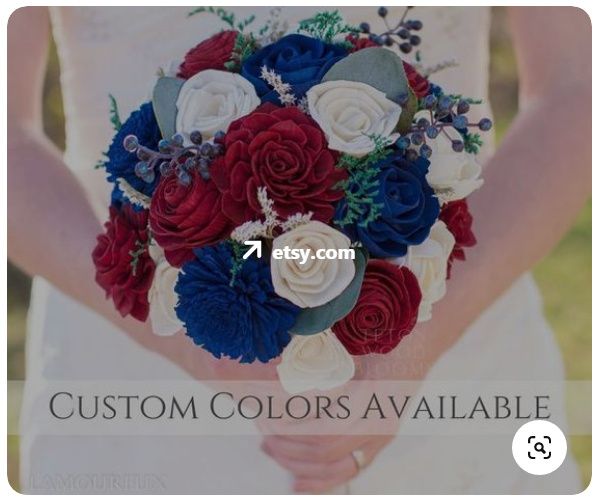 This is what I made,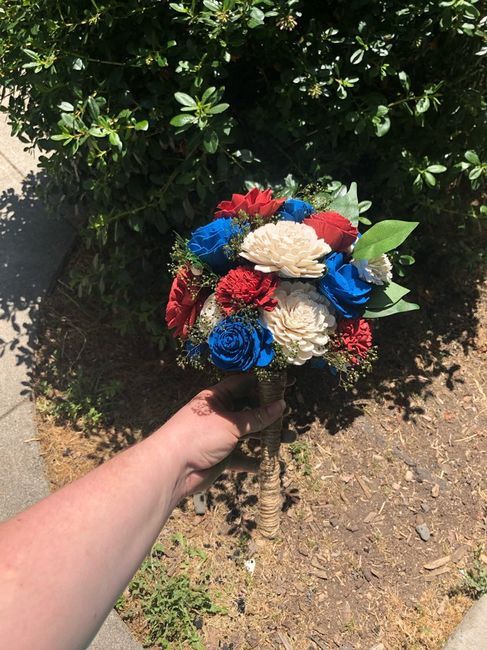 I used sola wood flowers so I can keep my bouquet forever!