If you had to hand over complete wedding planning control to either your fiancé(e) or your parents, who would you choose??
Would you rather let your partner or your parents plan the wedding?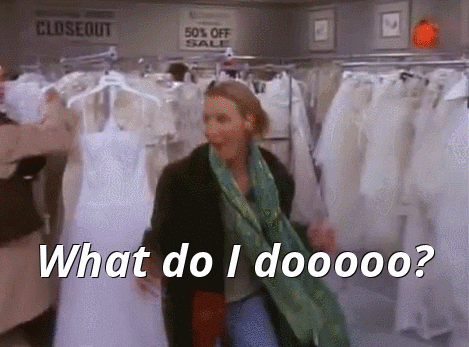 Next Question: Spend a day with your mother-in-law or spend a day with your father-in-law?
Back to the Beginning: Would You Rather?