Diamonds are a girl's best friend, but pearls are elegant and timeless. Will you wear diamonds, pearls, or a mix of both on your wedding day?
Diamonds?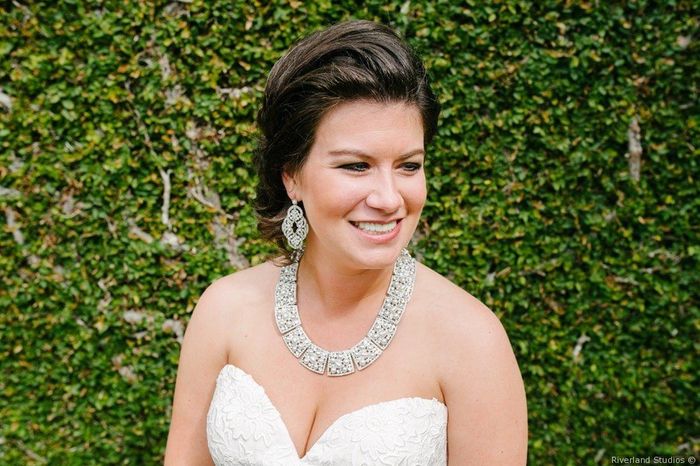 Photo by Riverland Studios in South Carolina

Or pearls?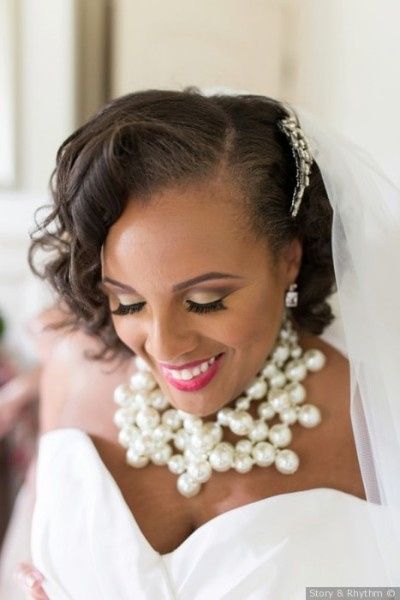 Photo by Story & Rhythm in North Carolina
Tell us all about your wedding style in these community discussions: What's your earring style? Stud, statement or sparkling?, Let's see your wedding shoes!, and Sleeves, sleeveless, or showing off your shoulders?