Has anyone worked with them in the past ?
I have been searching for a wedding planner for the last two weeks and I came across this site. I noticed that their editors/writers look funky. They looked more like fake personas rather than a real people and I was right. They are impersonating other people by using their photos, changing their names and claiming they work for them.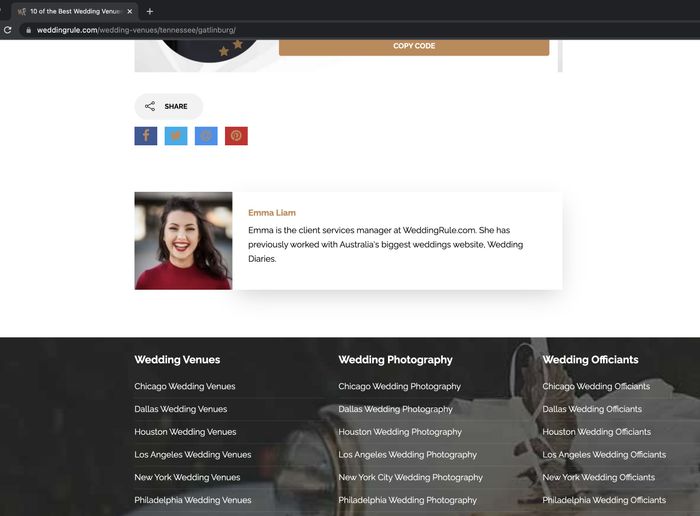 here is what I found on Forbes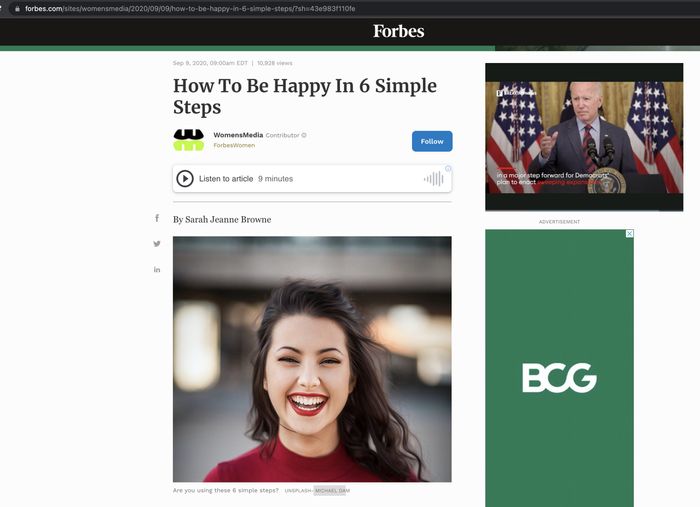 When I looked at the older version(2020) of their website and specifically about us page, I noticed that they were impersonating another company as well by using their staff photo.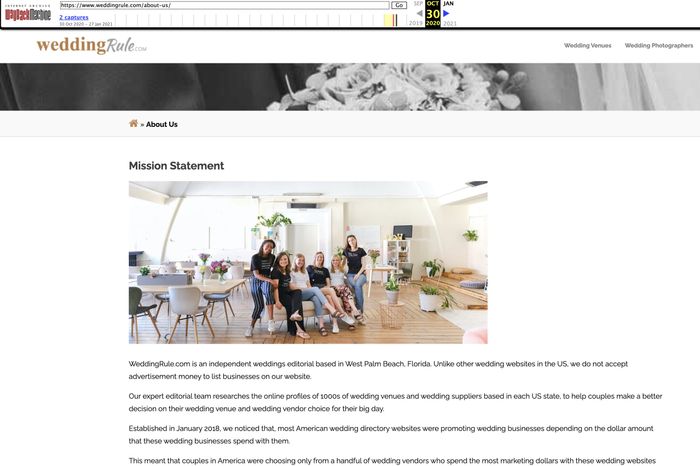 This image was taken from this business.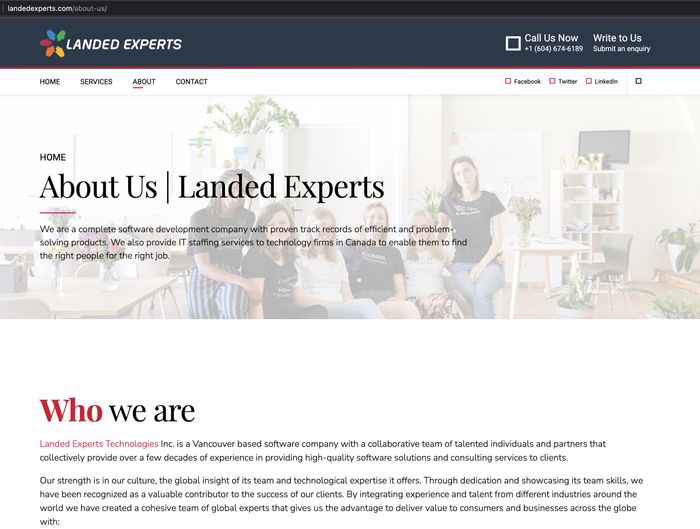 I am not sure if I even should talk to them after all this.