Are you going for a clean cohesive theme that ties everything together - from your Save the Dates to your thank you notes? Or are you having fun with different elements and accents in your invitations? 💌
Matching?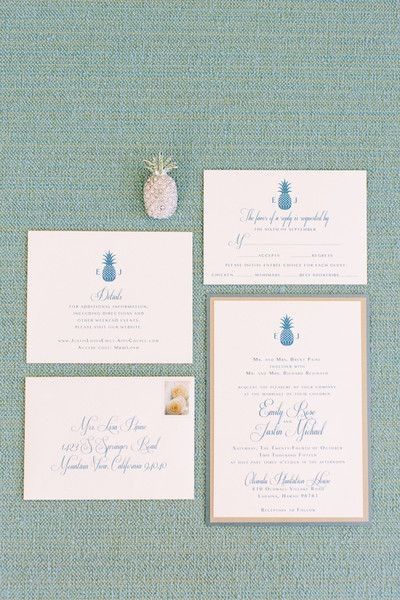 Photo by Megan Clouse Photography in Boothbay, ME
Or Mixing It Up?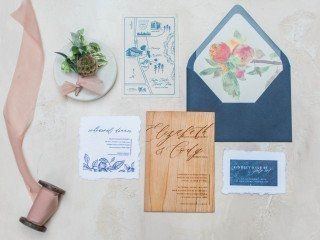 Photo from Loblolly Floral Design in Washington, DC
Next Question: Groomsmen Attire?
Back to the Beginning: Matching or Mixing It Up?