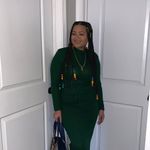 i kno it's my wedding
Ok so I'm having a huge issue with the time I want to have the wedding . I would like to have the wedding in the evening I say around 7pm . Here me out first 😩 The wedding is going to be in June an it will be hot . So I'm thinking 7-11pm . Then me an my husband can go away . But I'm getting a lot of "That is to late to have a wedding" 🙄 The lights , the summer breeze just everything about it feels right . HELP PLEASE
Latest activity by Vanessa, on January 21, 2021 at 1:20 AM
If that's what you want, that's fine. It's a later start time, but the end time is on par with the end time for most evening weddings.

Sounds beautiful!! Lots of weddings that take place later called "sunset weddings" ❤️ 🌅

View Quoted Comment

I want to do it from 7-11 . There is no kids at the reception so I feel like this is perfect time

View Quoted Comment

Thank you !!! I want worried because I want to accommodate everyone .

I think that should work! If you're having a lot of dancing and partying after, I would maybe suggest moving your ceremony start time to 6pm, just so you have an extra hour to have fun with everyone!

I think that's fine ! People can leave early if they need to if that's too late for them to stay entire time.

During summer, most people plan events for evening anyway. You're fine

View Quoted Comment

I was thinking of moving it to 6 just for that very reason . Thanks .

View Quoted Comment

Thank you !

View Quoted Comment

I feel like it's no different than a game night at our house at 7pm .

View Quoted Comment

You're welcome!

Don't worry about it! I'm getting married in August and having a 7pm ceremony! Do what makes you happy!

I went to a wedding in early September in that time frame and it was beautiful! Really sets the mood for an evening event and very romantic. Especially if it's a no-kids event, you should be fine. It's not that much later compared to a lot of social activities like you said and it's just one day. I say go for it!

That's fine. No issues with that. Some ppl may leave early but oh well. I recommend you do Friday or Saturday. Definitely don't do Sunday

My wedding will be in late May 8 pm - 1:30 am lmao. I think 7pm is perfect, summer nights are beautiful! Guess it just depends what day it falls on. Our wedding is Friday May 28 which opens up Memorial Day Weekend, everyone will be off work so it works out.

Yeah I saw you sid in another comment there's no kids so there shouldn't be a problem. People can "feel" it's a little late all they want.

My ceremony was at 6:30pm in August and it was still sweltering hot!! We just wanted to be married as the sun set. But my reception ran from 7:30-12:30. I think 7pm is perfectly fine.

My ceremony is starting at 6pm. Do what you want.
Related articles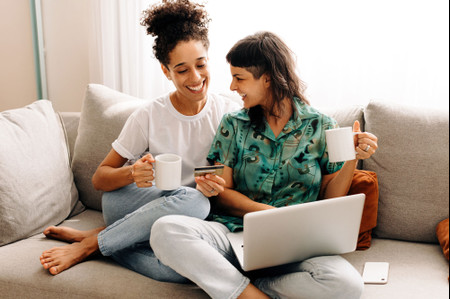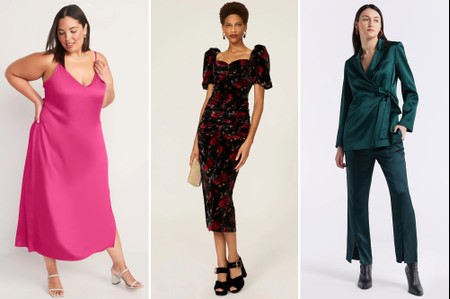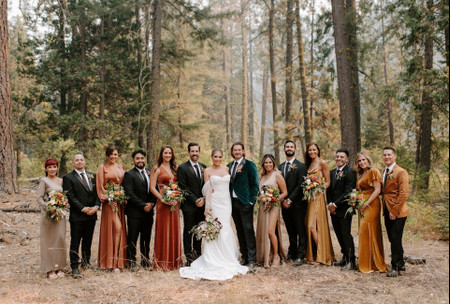 WeddingWire celebrates love
...and so does everyone on our site!
Learn more
Groups
WeddingWire article topics