Has saying "I love you" become an automatic response in your relationship? Are you sure to say it to each other before bed or at the end of every phone conversation? How many times each day do you say "I love you" to your significant other?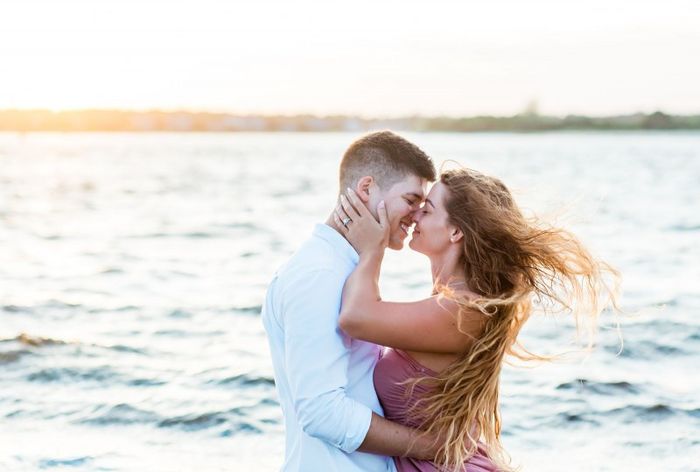 Photo by The Joyner Company in Wilmington, NC
Next Question: How long will your wedding be from start to finish?
Back to the Beginning: Your wedding in numbers! Round three!