This discussion is for all couples who have been impacted by the recent devastation caused by Hurricanes Ian and Fiona. There are many couples who have had to postpone/reschedule their weddings and lost belongings recently - including their special wedding items, décor, and attire - and could use a helping hand and a place to connect with other couples.

Please post here if you have a wedding need, wedding items to donate, or support to offer our couples!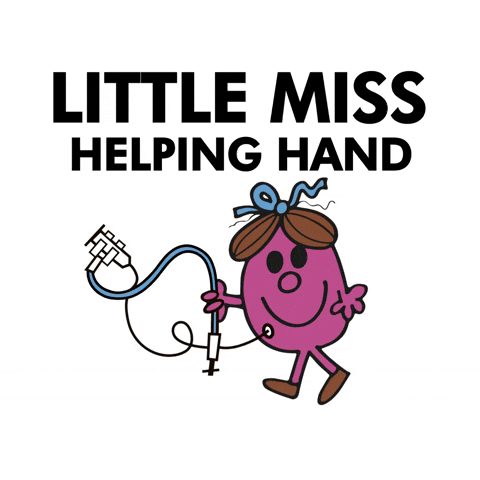 Our hearts are with the residents of Florida, Puerto Rico, and all other areas affected by Hurricanes Ian and Fiona.