Etsy has made it way too easy to go on a "recently engaged" shopping spree! Did you fall victim to your own engagement excitement and buy yourself any bridal-themed loot? Are you innocent or guilty?
(And tell us what you bought!)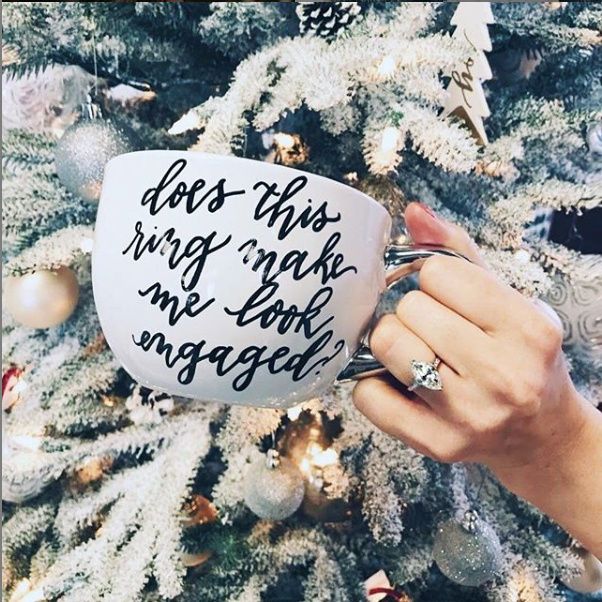 Photo via @weddingwire
Next Question: Do you change your mind constantly?