So, I had my hair/makeup trial a few weeks ago. Planned it for the same day I picked up my dress so I could see it all put together.
I absolutely LOVED my makeup, with the exception of my lashes. I wanted super full & noticeable lashes, which my makeup artist didn't do. She said she can make them fuller on my wedding day, but not having it done during the trial, I'm a bit nervous that it won't come out the way I want (again) on my wedding day.
My hair... well. That was a different story. My hair stylist seemed to be in a rush during the trial and only did one look on me, even though I wanted her to try 2 styles. I really didn't love the style she did on me and it wasn't really what I wanted. I provided her sample photos of what I was hoping to have done, but it fell short. I had to ask her to change things with my hair several times during the trial, and after about the tenth time, I just kinda gave up. I texted her later and told her I didn't love the style and sent her sample photos of what I'd prefer to have for the wedding day and asked if I could come in for another trial to see this different style, and she insisted that a 2nd trial was unnecessary and that she can just achieve the look on my actual wedding day, which is making me crazy nervous!
Has anyone else had this issue? Should I insist on a 2nd trial or am I being too ridiculous lol?
If Hair/Makeup trials weren't so darn expensive & nonrefundable (this one was $200... which goes towards the actual booking), I'd just go someplace else for a trial... but we're already crazy over budget on so many things, I can't afford multiple pricey hair/makeup trials.
The Makeup Look I wanted for my trial/wedding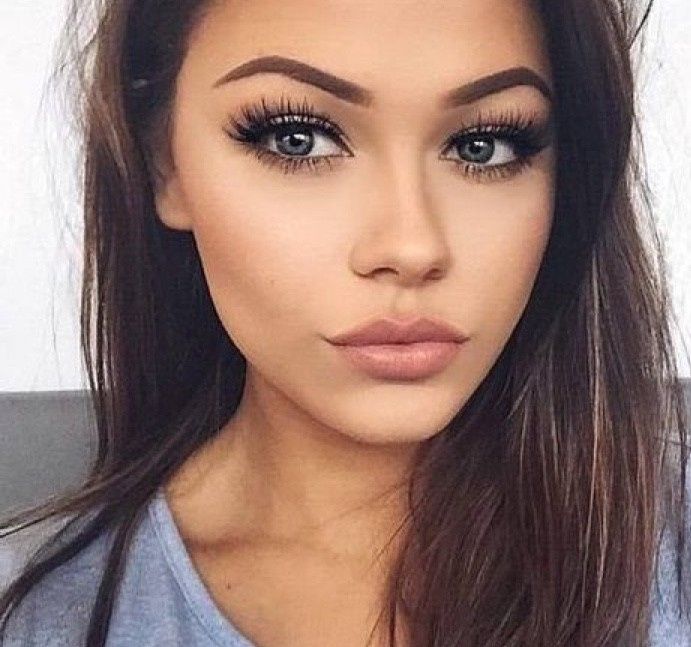 The makeup look I got... still pretty, but my lashes are basically nonexistent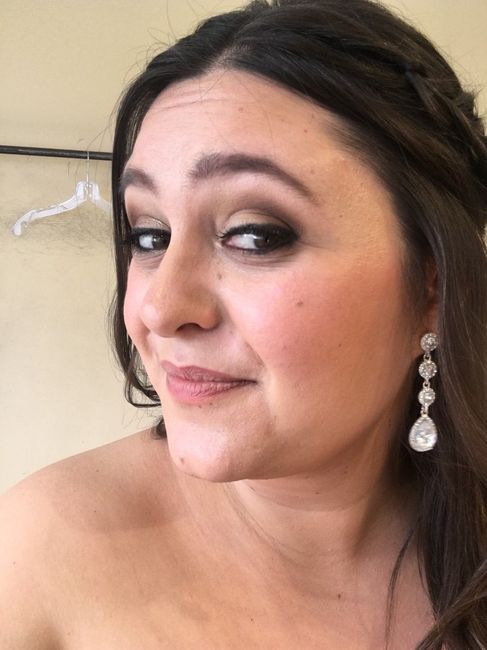 My hair

Limp and sad looking... not the full soft curls I was hoping for... also HATING there's a part down the center of my head, really wishing she had done a braid or something across the front.