Getting ready photos have become an almost standard part of any BAM or Real Wedding! But it also means extra hours that you're paying your photographer! 📸
How crucial do you think these pictures are? Are they necessary for your wedding plans or not?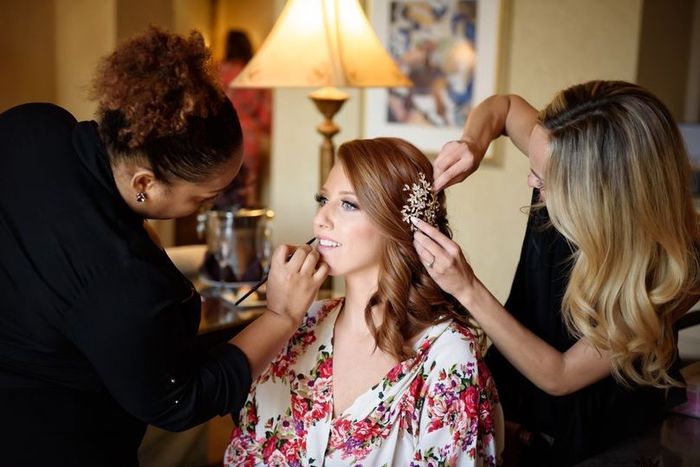 Photo by Sweetly Photography in Saint George, UT
Next Question: Seat Assignments?
Back to the Beginning: Necessary or Not?