Are you going all out on a full open bar? Or are you serving a simplified menu of beer and wine? Are you mixing up some signature cocktails to satisfy the liquor drinkers?
Will you have a full open bar? Yea or nay?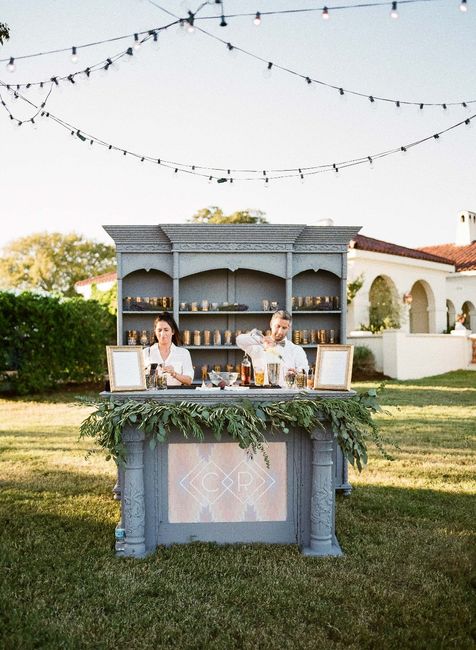 Photo by Koby Brown Photography in Galveston, TX
Next Question: Slow Songs?
Back to the Beginning: Yea or Nay?