Hey all!
Today at 2PM, I'll officially be a wife of four months. I'm blessed beyond measure, to be a wife, bonus Mama and a Nana.
Where are you in your journey? Newly engaged? Approaching your big day? Or married like me? I'd love to see pictures of your day, your vision for your upcoming day, or anything that you would love to share with me.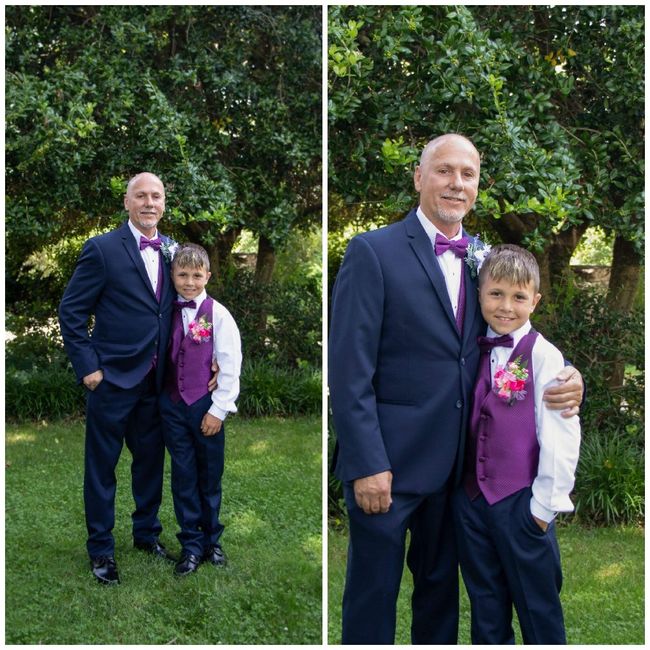 How are things going? I'm here to uplift and encourage and cheer everyone on.
It's been a crazy year, that none of us will forget. Let's celebrate our small victories and hope for better days in the years to follow.
Congratulations to all, no matter where you are at in life, it's all about the journey. A setback, is just a stepping stone for onward and upward. Don't lose faith. It will work out!
I'm celebrating today, let's celebrate you as well! I'd love to see what everyone is up to

❤