Every relationship is different! For some couples, first came love and then came marriage! For others, first came love, then came children, buying a house, adopting a four-legged friend (or two or three), then marriage! For you, first came love and then came ____?
What's your love story?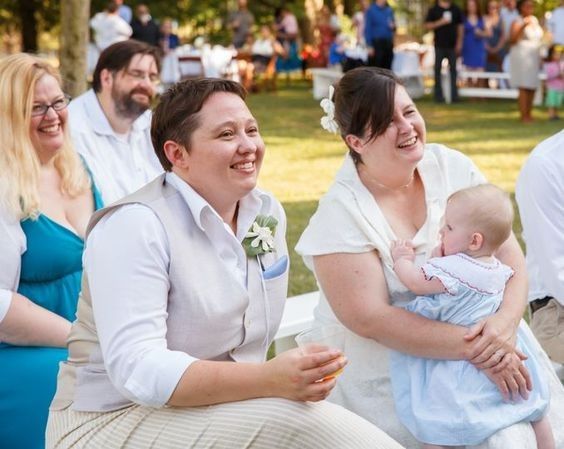 Photo by Amelya Jayne Photography, LLC. in Chapel Hill NC
We love learning about you and your significant other! Come tell us more about the two of you in these community conversations: You or Your Fiance(e)? Round 2! , How are you handling the holidays as a couple?, and How have you changed while dating your significant other?