If you aren't a wedding or party planner in your everyday life, you can easily be blown away by how expensive a big celebration can be!! What wedding expense caught you be surprise and still has you shook?
Finish the sentence!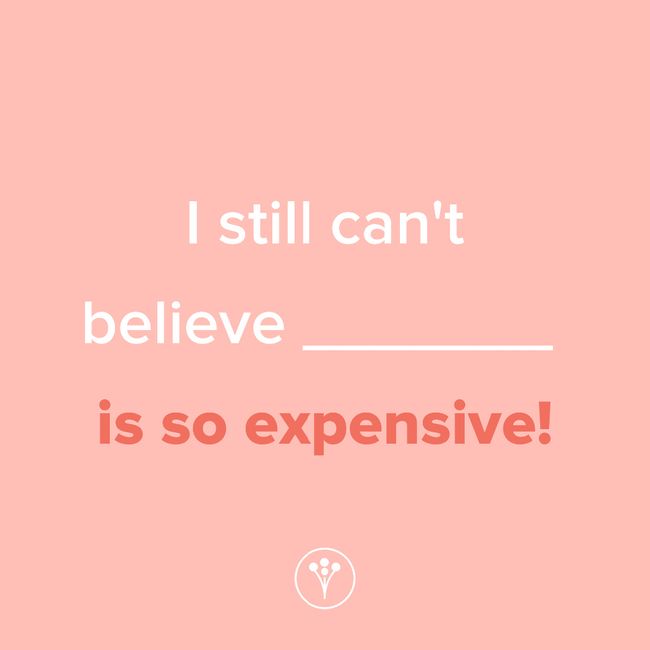 Next Question: I really hope that none of our guests _____.
Back to the Beginning: Finish The Sentence!