Whether your friends and family are asking if they are invited or if "so and so" is invited, what are your thoughts on people asking about the guest list? Do you think it's a faux pas or people just being curious?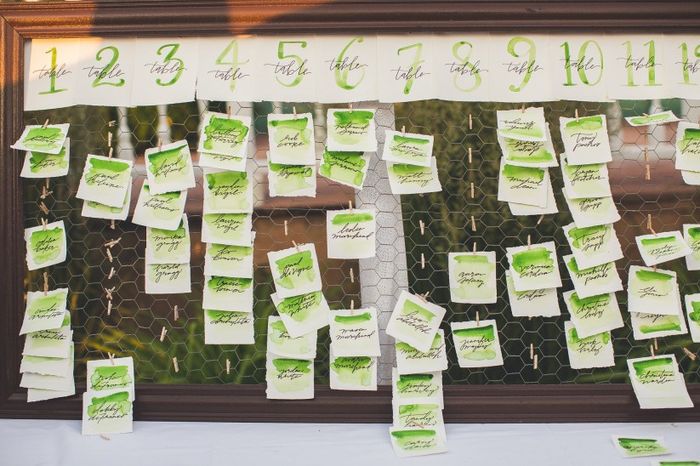 Photo by Alicia Lucia Photography in NM
Next Question: Faux Pas or Nah: Planning your own bachelor/ette party?
Back to the Beginning: Faux Pas or Nah?