If you were blessed with the very best that wedding videography has to offer, which upgrade would you choose? Would you rather have the sweeping shots that drone footage can provide? Or would you rather have fun with your guests in a slo-mo video booth?
Which would you rather have? 🎬
Drone Footage?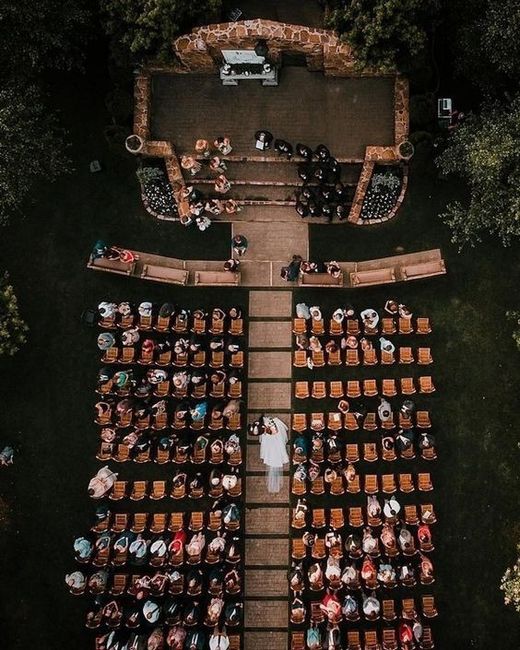 Photo by mileswittboyer
Or Slo-Mo Video Booth?
Video by Fidelis Films in Naples, FL
Next Question: Lawn Games or Lounge Area?
Back to the Beginning: Would You Rather?