Have you ever thought about breaking out of the traditional wedding dress mold? Are you tempted by bridal jumpsuits, tuxedo pants, or lace toppers?
Which alternative bridal trend is your top pick? Short wedding dresses or bridal separates?
Short Dress?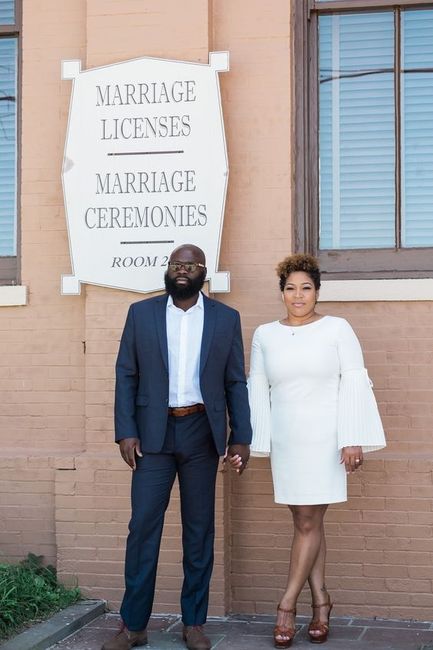 Photo by Ibay Photography in Kenner, LA
Or Separates?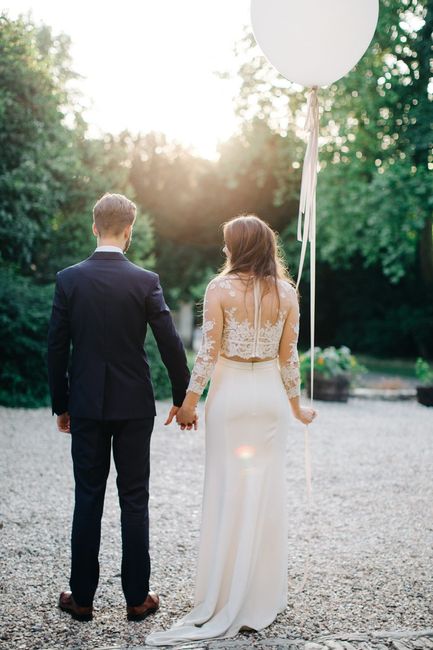 Photo by M & J Photography
⭐⭐⭐⭐⭐
Hope you enjoyed this week's game! If you missed any questions, you can see them all linked here: Dress Duels!
Want more? Make sure you didn't miss our recent games: Long or Short?, Which came first?, and Yea or Nay?