Do you love the classic look of lace or do you prefer the glamour of a dress with some bling?
Which style dress do you prefer?
Lace?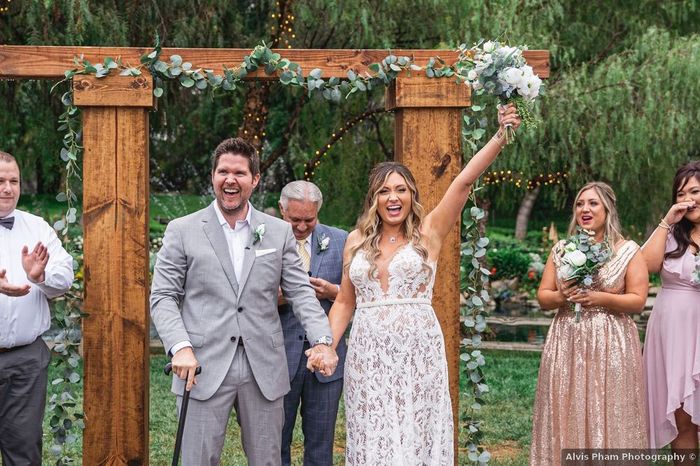 Photo by Alvis Pham Photography in Garden Grove, CA
Or Bling?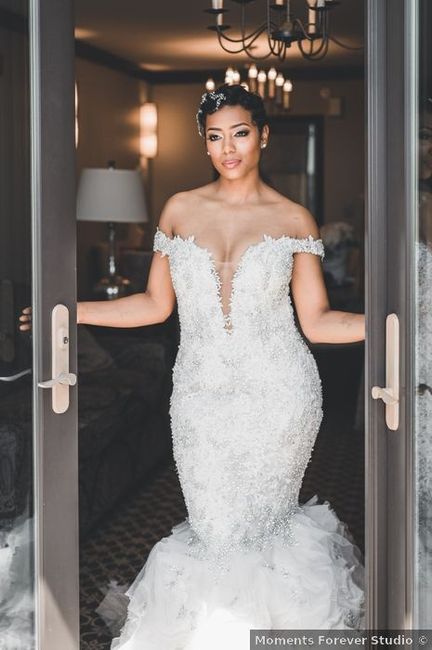 Photo by Moments Forever Studio in Detroit, MI
Next Question: Train or No Train?
Back to the Beginning: Dress Duels!