What kind of color palette is more your style? Do you prefer light neutrals and pastels, or bold and vibrant pops of color?? 💙💜🧡
Where do you stand on this decor duel? Bold or Blush?
Bold?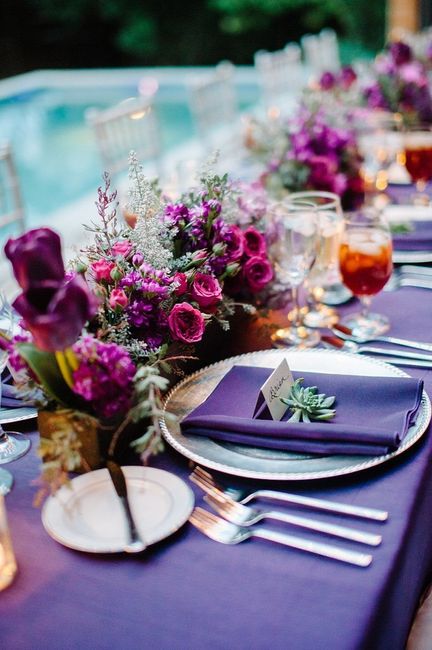 Photo by Tracy Enoch Photography in Richardson, TX
Or Blush?
Photo by Jess Schifilliti in Little Silver, NJ
Next Question: Woodland or Waterfront?
Back to the Beginning: Decor Duels!