Hi all, we're torn between two venues and can't seem to make a decision. Both offer all inclusive packages which I like and are very similar (ceremony outside and reception in the ballroom). Both venues are very responsive and easy to communicate with. Any opinions would be appreciated!
Venue A)Closer to where we would be living at the time of the wedding, a little bit more expensive, historical venue
Venue B)Further from us and requires traveling (flights+ hotels), venue is less expensive and with traveling costs it would still be a little less expensive but not a huge difference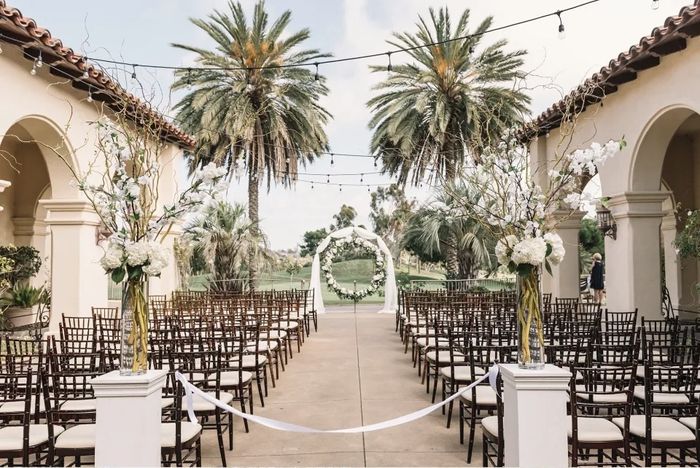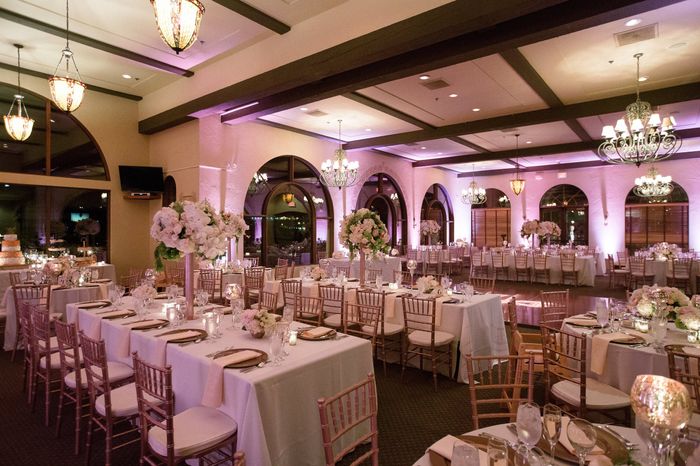 I'd appreciate any opinions to help us make a decision.
Thank you!