Do you have a favorite wedding cake shape? Is the traditional round cake totally your style or are square cakes really calling your name?
Which wedding cake do you prefer?
Square?
Photo from Frothy Monkey in Nashville, TN
Or Round?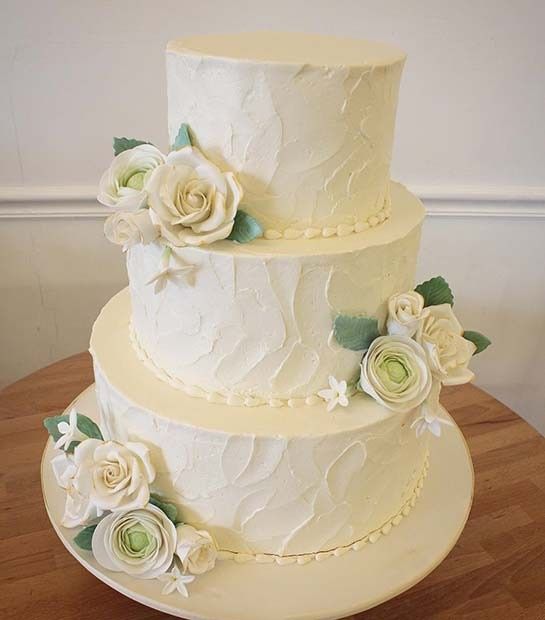 Photo from
Oakleaf Cakes
in Boston, MA
Next Question: Stacked or Separate?
Back to the Beginning: Cake Wars! Wedding Edition