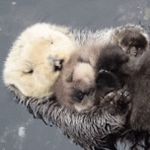 Bridesmaid expenses and expectations
What are you asking them to cover financially and what are your expectations of them that are made clear when you ask if they want to participate? Are they responsible to pay for just the dress, or the hair/makeup, accessories, etc in addition or are you able to cover those costs for them? Are they responsible for hosting pre-wedding parties (local vs far away trips) or are you leaving that up in the air?
They're all covering their dress expenses (azazie so it can be $80 or $150), their makeup if they opt to get it done professionally. I am doing my own and allowing them to choose to do their own. They will need to have their own shoes, but I don't care what they wear as long as they aren't tennis shoes/cowboy boots. Any accessories are up to them, but they can wear or not wear whatever they want. I am footing the bill for everyone to get their hair done professionally.

All my bridesmaids live out of town so we are doing a bundled weekend with my bridal shower and bachelorette. My mom and sisters are planning the bridal shower and we are planning the bachelorette as a group since it's happening in my city. I would expect that they foot some of the bill for their hotel and things if they can make it, but they certainly dont have to pay my portion. Although a few rounds of shots would be nice lol.

One of my bridesmaids just graduated from law school and one is in between jobs so I made sure to lay this all out as plainly as possible when I first asked all of them so they could agree with all the knowledge they needed. I've been sharing plans and vendors continuously with them so they can keep track of pricing.
Related articles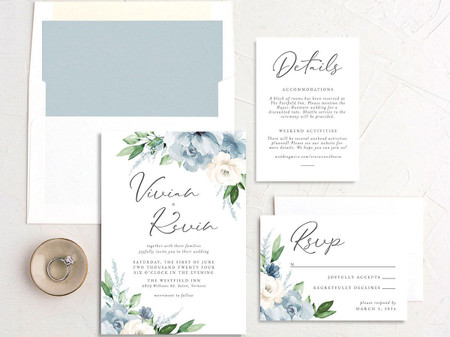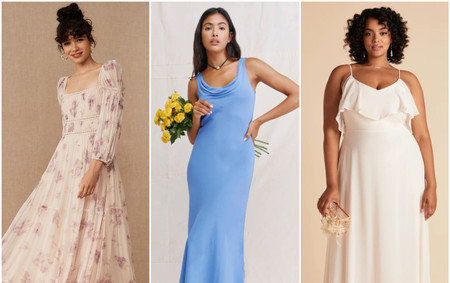 WeddingWire celebrates love
...and so does everyone on our site!
Learn more
Groups
WeddingWire article topics