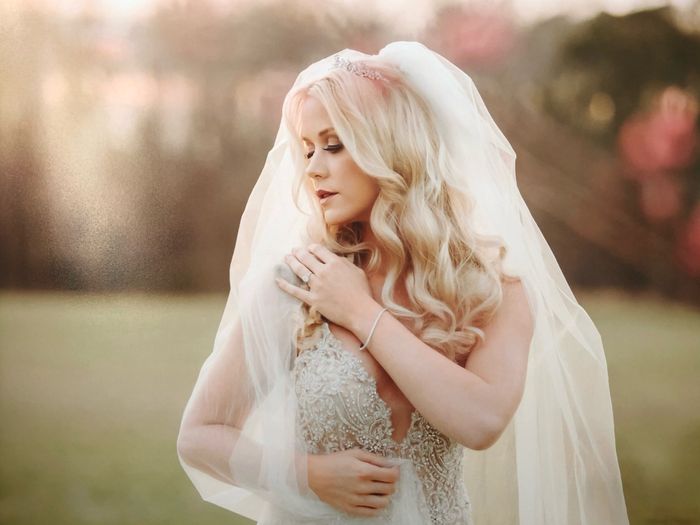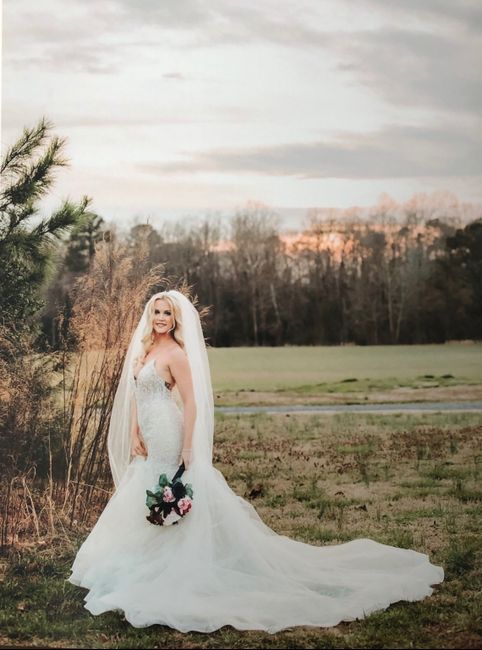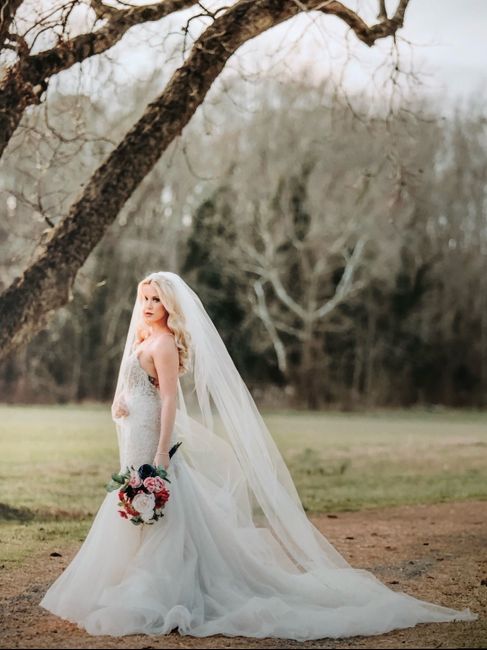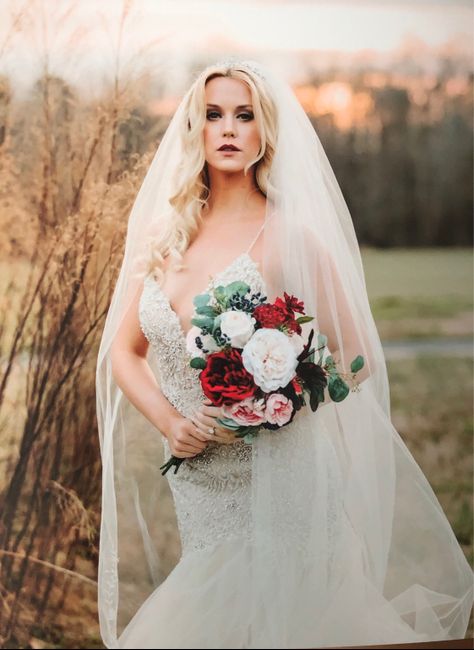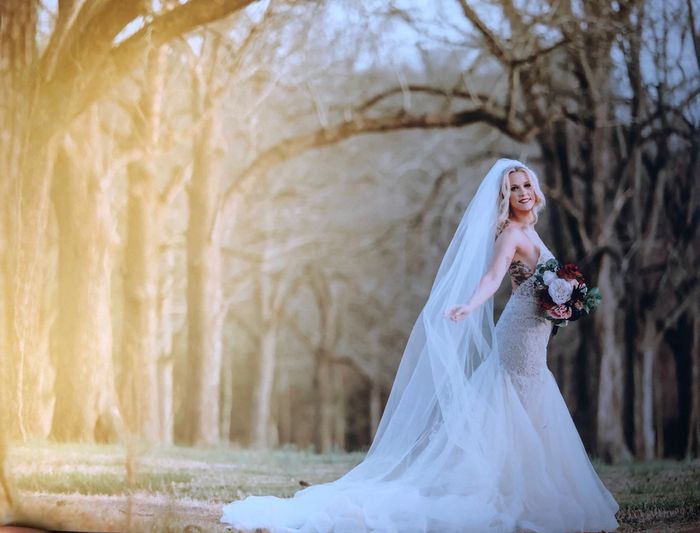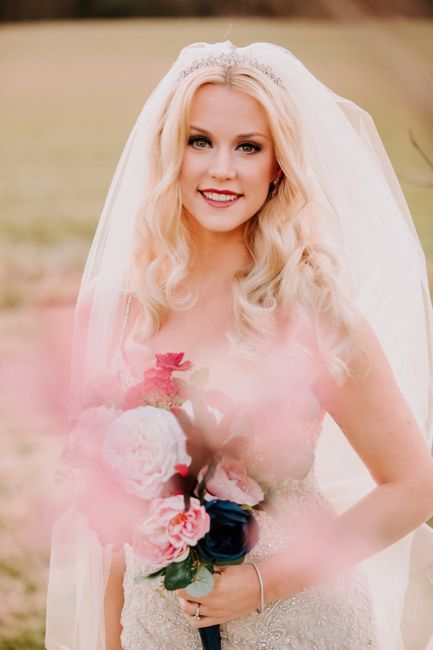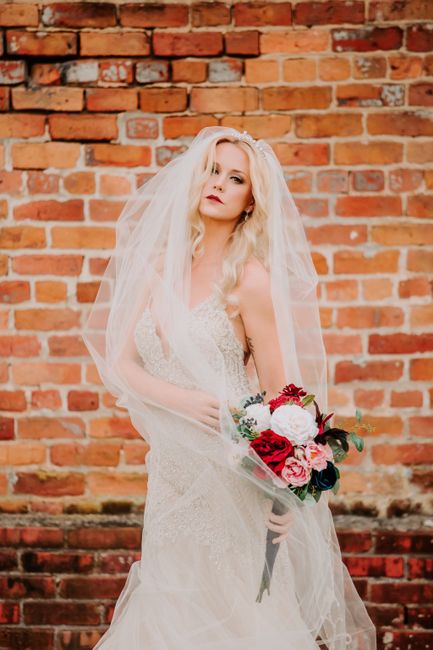 We're 5 days away from the wedding, and I figured I'd finally share a few of my bridal portraits from back in freakin MARCH lol!!!
Our original date was April 26th. If I could do it all again, I don't know if I'd postpone. It's been a roller coaster getting this far. But we're here, and happy for the support from WW along the way.
Wish the photos uploaded with the same coloring and quality as originals; but oh well. Sharon Elizabeth was my photographer. We did our shoot at my family farm where we live. I did an album with about 100 shots through Mpix in a lay flat album for around $150? I printed #2 in a 16x20 and framed to display at the reception.
Dress and veil: Casablanca "Clara"Tiara: Walmart for $25 😂 (they sell the same one at DB under Vera wang label for $130!)Bouquet: silk by meMakeup: selfHair: Emily Layden
Best of luck to all my covid brides, and brides who are newly engaged trying to navigate the chaos. 💜