Today is our anniversary! Here's my BAM breakdown. I didn't join WW until after my wedding and didn't realize how to do a proper BAM breakdown. Hope this helps.
Life throws curveballs. I lost my job while planning which changed our wedding priorities. If you're dealing with Coronavirus or other stressors, BREATHE because you're STRONGER and more CREATIVE than you realize and your wedding will be special, no matter how altered from your original plan. It may even be better!
Venue: Calistoga Ranch, Napa Valley, CA
Cost (excluding attire & mini-moon): $14,891
Violinist: Ilana Thomas
Accordionist: Dan Cooper
Photographer: Ken Viale
MUA: The Powder Room
Dress: Martina Liana bodysuit + Morilee skirt
Tux rental: Friar Tux
Guests: 15
Tips:
• Choosing a weekday, off-season date saved us 50%+ off venue fees
• Choosing a venue that fits your theme/style makes it much easier to decorate
• DIY = a TON more work/stress, not necessarily less money
• HIGHLY recommend a 2nd photographer to capture different shots during key moments
• Skip décor details unless YOU want them—nobody notices
• De-stress the week before—we had house guests, hubby got sick, I told myself I didn't need to spend money on a massage, hubby & I had big fight. Self-care would have helped us so much!
• Choose your budget priority. Our #1 was venue (for the photos, 5-star food and our mini-moon). So, we cut our guest list from 40 to 15 guests. We hosted a local reception three months later. Uh… our original budget for both events was $18,500… due to unexpected costs and intentional decisions we spent $28,791. Whoops.
Vision: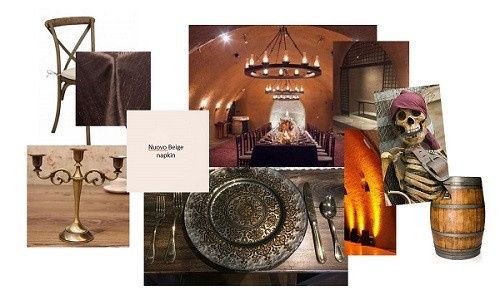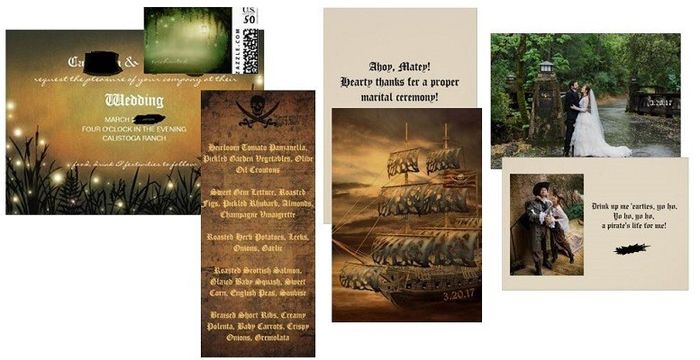 Invites, menu, cards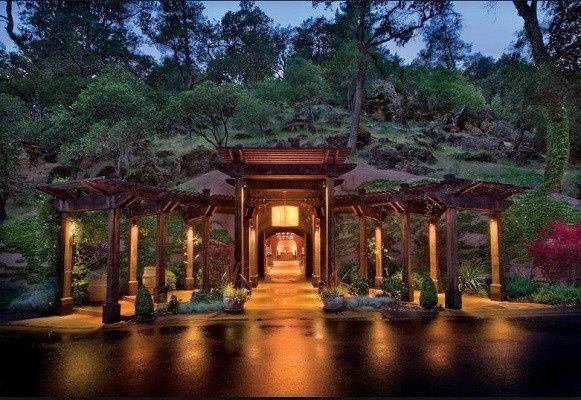 Top two are venue's pro pics: the resort and their wine cave (reception)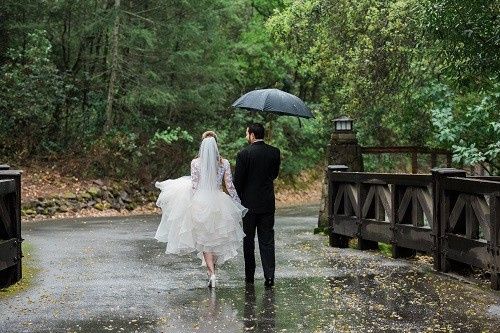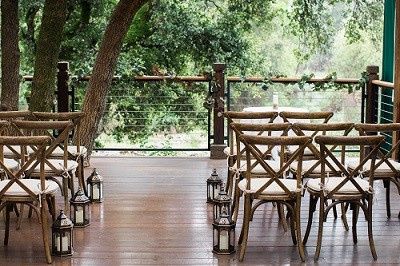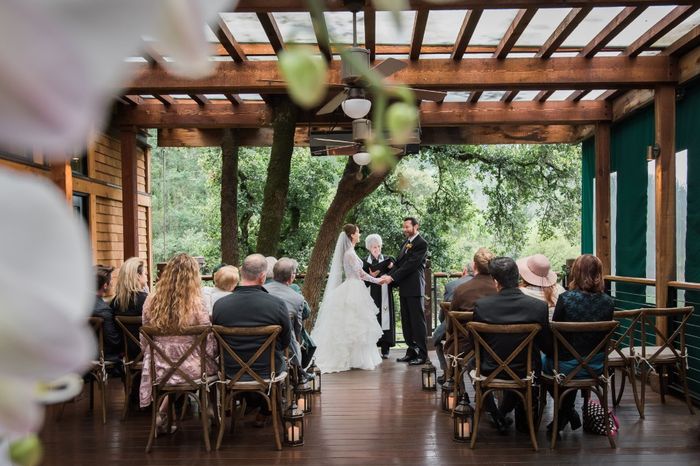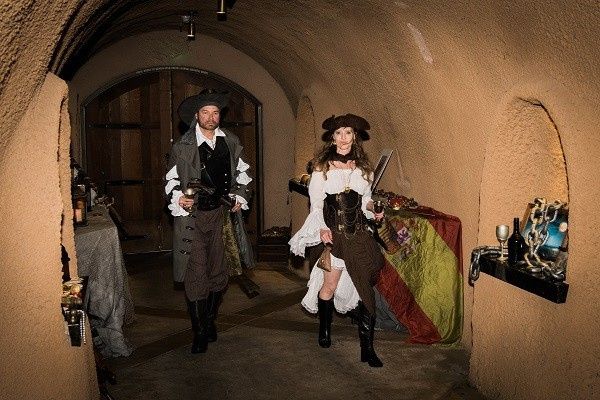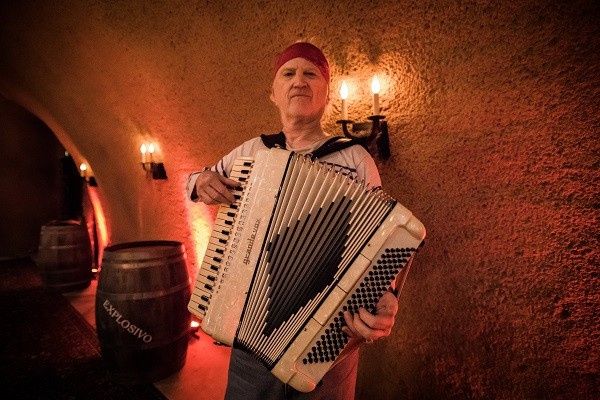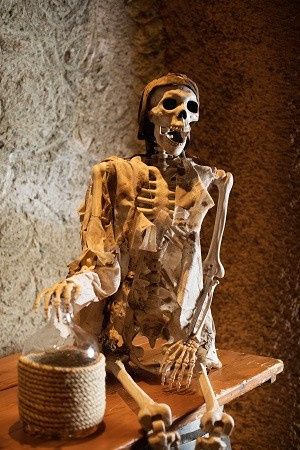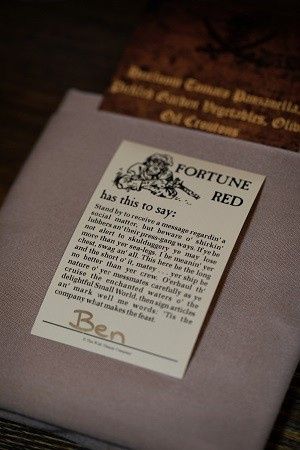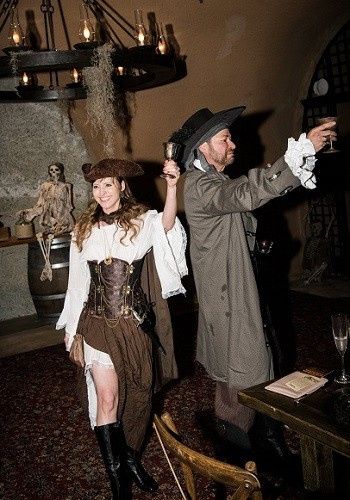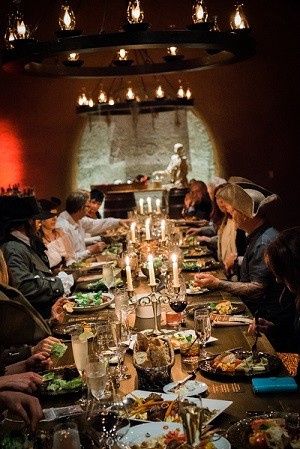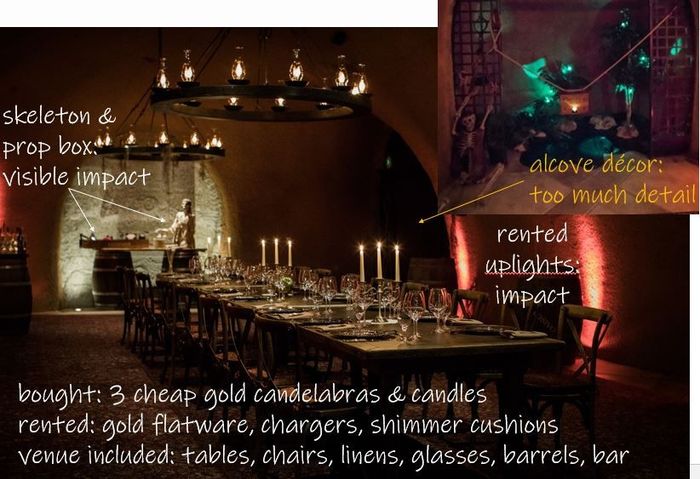 Our movie inspiration scene: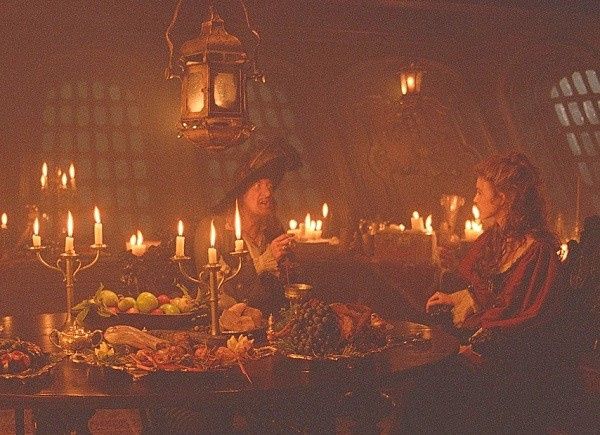 Our ride inspiration scene: