With all the stress that goes into the wedding day, sometimes the honeymoon can feel like the real reward? Time to be honest... are you more excited about your honeymoon or your wedding right?

Confession time! Are you innocent or guilty?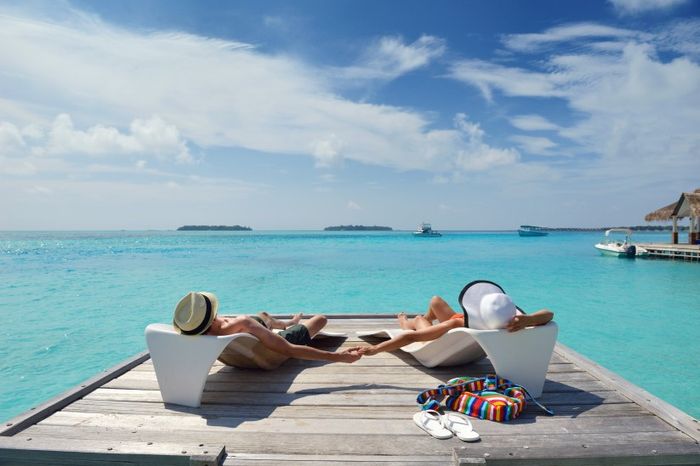 Next Question: Was the last text you sent about wedding planning?
Back to the Beginning: Innocent or Guilty?