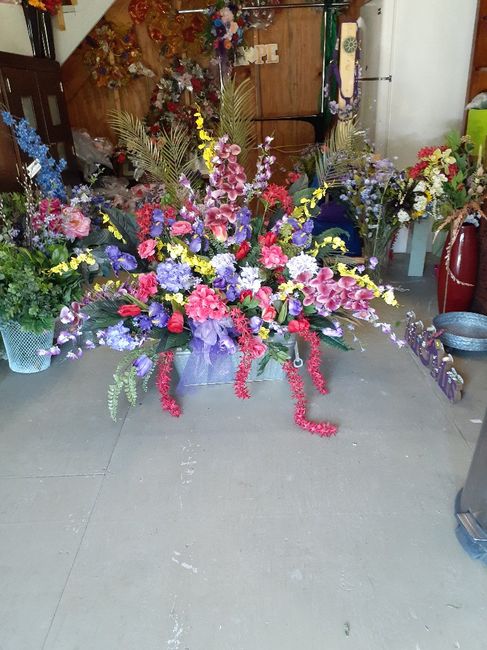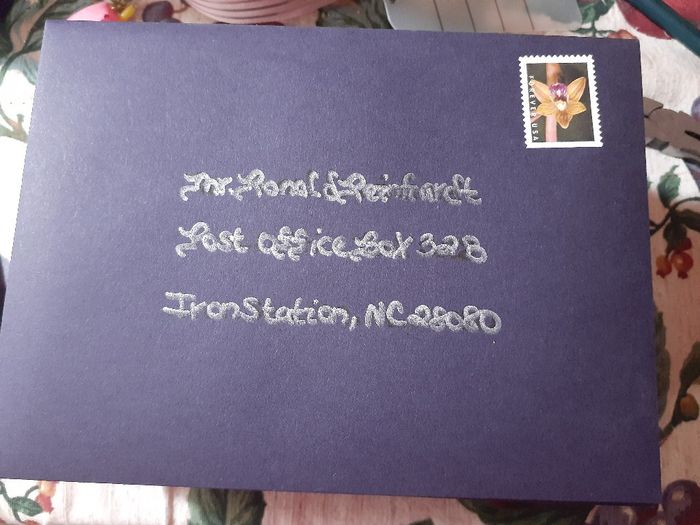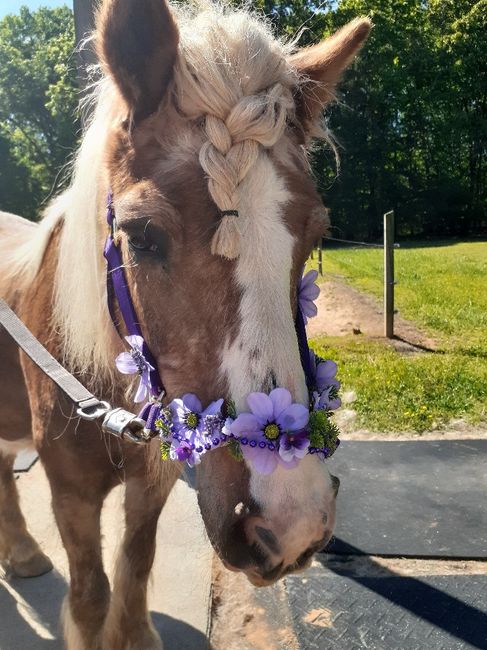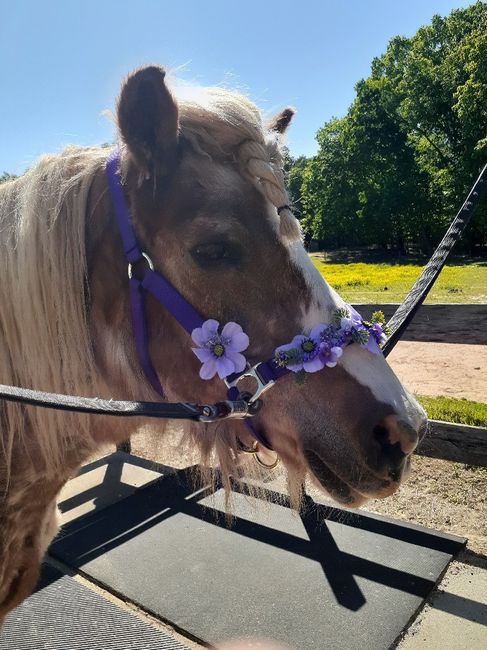 Hey Ladies,
Today was a fruitful day! Mailed my invitations, finished my altar arrangements ( will go because the arbor, then will move to the reception) and worked on Sassparilla's halter.
I'm very excited, getting my dress altered Friday, and my bridal portrait shoot is May 12th, my late Mother's birthday. I'm hoping that will bring me luck with getting some great photos 🤞
How are your DIY projects coming along? Feel free to share! I'd love to see them.Wishing everyone calm nerves, sunny skies and happy planning in the days to come!