I participated in Luchetta's discussion
121 days ago
1 pt
I earned a badge!
125 days ago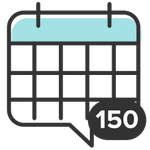 Vogue
A picture IS worth a thousand words! You've earned this medal for sharing your first photo with the Community.
I earned a badge!
125 days ago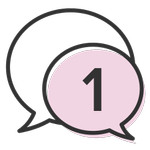 Testing the Water
You're warming up to our community and getting to know the ropes. Today you've taken your first step and tested the water by making your first ever comment.
I uploaded a photo in Nikeona's discussion
125 days ago
3 pt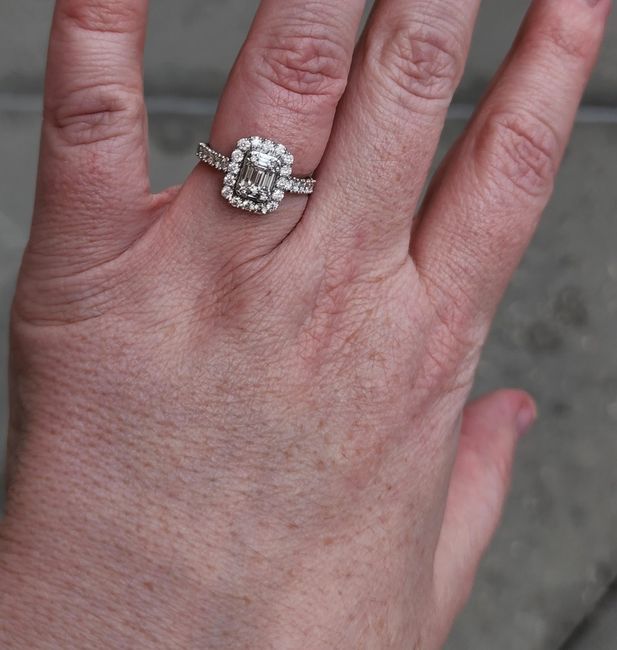 Pictures of Emerald Cut Engagement Rings!
Hey everyone! I've been swooning over emerald cut diamonds for forever, and now that I know my boyfriend has purchased my engagement ring, I'm having doubts. I've always told him I wanted a emerald cut halo ring and I know that's exactly what he got...
I participated in Nikeona's discussion
125 days ago
3 pt