I earned a badge!
182 days ago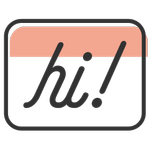 Break the Ice
We were hoping to hear what you had to say! You've broken the ice by sharing your thoughts in your very first discussion. We can't wait to see where the conversation goes.

I started a discussion
182 days ago
1 pt
Wedding Day Ptsd?
Hi! My wedding was 3 months ago and I still find myself crying about it on the regular. For everyone else the day was great, but the immense pressure I felt being the wedding planner, day of coordinator and bride all in one (with a pandemic thrown...

I earned a badge!
182 days ago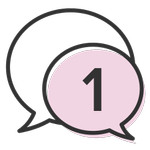 Testing the Water
You're warming up to our community and getting to know the ropes. Today you've taken your first step and tested the water by making your first ever comment.

I participated in Pegs's discussion
182 days ago
3 pt