I participated in Bree's discussion
189 days ago
3 pt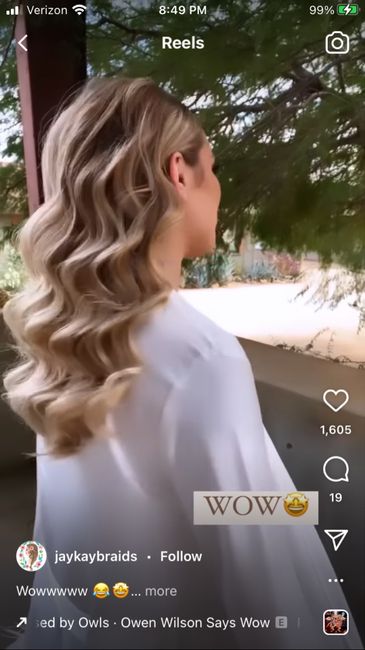 Hairstylist in O'ahu who does Hollywood glam waves
Good thought! Reaching out to some stylists would be a good way to go!
...
View full discussion
I earned a badge!
190 days ago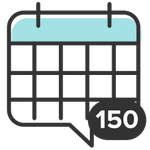 Vogue
A picture IS worth a thousand words! You've earned this medal for sharing your first photo with the Community.
I earned a badge!
190 days ago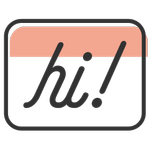 Break the Ice
We were hoping to hear what you had to say! You've broken the ice by sharing your thoughts in your very first discussion. We can't wait to see where the conversation goes.
I started a discussion
190 days ago
1 pt
Hairstylist in O'ahu who does Hollywood glam waves
I'll be getting married in Kapolei (near Honolulu), Hawaii next year and am having a hard time finding a hair stylist who has done structured glam Hollywood waves like this, super appreciate any recommendations!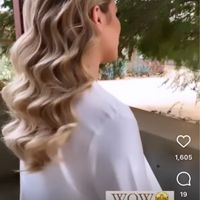 2