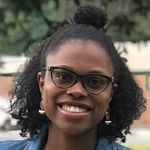 Jamila
Christian young woman that loves to DIY!
Happily married 🎉
January 22, 2022


I started a discussion
174 days ago
1 pt
Veil with High Ponytail
Hello everyone! I really would love to wear a veil for the ceremony and some couple portraits, but the hairstyle I want is a high ponytail. I've seen a few pictures online of brides that wrap tulle around the ponytail or place the veil under the...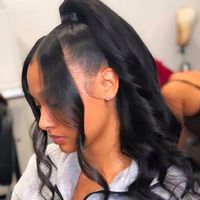 1

I started a discussion
191 days ago
1 pt
Makeup Appointment Time
Hello! I'm about to book my makeup appointment and need some guidance on when to schedule it. I am the only one getting makeup done for the wedding and the MUA lives in the same town as me. So I'm planning on getting makeup done at salon prior to...

I started a discussion
324 days ago
1 pt
Natural Hair Brides: diy or Hire Professional?
Hello all natural hair brides, Are you doing your own hair or hiring a hair stylist to style your hair? If you're hiring them, how did you find and choose them? (**I'm referring to African American natural hair**) Thanks in advanced!

I started a discussion
325 days ago
1 pt
Velvet Emerald Dresses with Navy Suits Inspiration?
Hello! Does anyone have any pictures of bridesmaids in velvet emerald green dresses and groomsmen in navy suits. I've only seen pictures where the men were wearing neutral colors like black or white. Do you think this combo would look okay or too...

I earned a badge!
334 days ago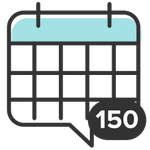 Vogue
A picture IS worth a thousand words! You've earned this medal for sharing your first photo with the Community.

I started a discussion
334 days ago
1 pt
diy Silk Flower Bouquet Pics
Hey! I have finished my first DIY bouquet using silk flowers. I've been looking at it so much that I don't even know if it looks good anymore. I was going for a smaller boho hand-tied bouquet. What do you think? Note: real flowers are not an option...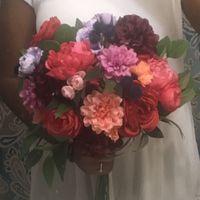 2

I earned a badge!
359 days ago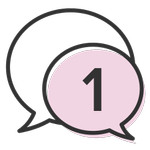 Testing the Water
You're warming up to our community and getting to know the ropes. Today you've taken your first step and tested the water by making your first ever comment.

I participated in Ronnie's discussion
359 days ago
3 pt
Black Brides with Natural Hair...how are you wearing your hair the day of?
This was so helpful! Thank you!
View full discussion

I started a discussion
364 days ago
1 pt
Geometric Centerpiece Size for 60" Round Table
I want to use these geometric shaped centerpieces for my reception tables. However, I don't know what size to make. I'm between 7.5" and 9.5". I'm planning on sitting 8 people to a table with plates and napkins on table. I'd like to use the 7.5" size...

I started a discussion
370 days ago
1 pt
us Honeymoon Recommendations in January
Hey! What are some recommendations for a honeymoon in January that's in the United States? We are looking for a destination that's warm. We're thinking about a resort that's close to all-inclusive so we can relax! Thank you!

I earned a badge!
370 days ago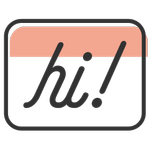 Break the Ice
We were hoping to hear what you had to say! You've broken the ice by sharing your thoughts in your very first discussion. We can't wait to see where the conversation goes.
View more