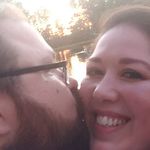 Erika
I have been with my guy for 15 years, we met online while I was in High School, met up and after 4 months knew we were going to get married. We wanted to... View More
I have been with my guy for 15 years, we met online while I was in High School, met up and after 4 months knew we were going to get married. We wanted to move in but everyone was hesitant because we were so young and they wanted us to get married. Of course we said we will do it on our own time and 15 years later we said eh it's about time. He propsed in 2019 and like our relationship we have taken our time to plan. Luckily we chose 2021 and covid isn't stopping us yet!
Happily married 🎉
May 29, 2021


I uploaded a photo in Erika's discussion
689 days ago
3 pt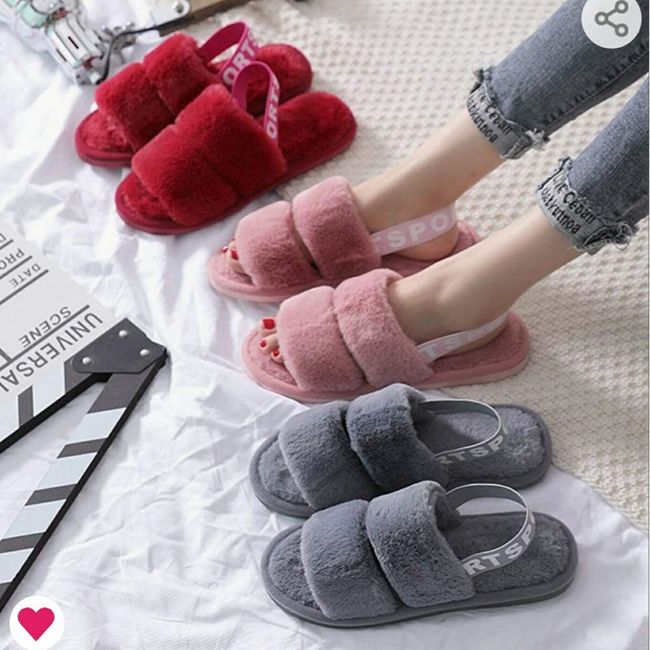 Fuzzy Slippers - Bridemaids gift idea
Has anyone worn (while moving around) or bought fuzzy slippers as part of their bridemaids gifts? My girls suggested a fuzzy slipper or slide to change into after wearing heels and I thought it was a great idea but nervous about sweating while...