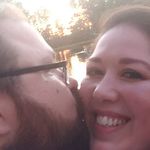 Erika
I have been with my guy for 15 years, we met online while I was in High School, met up and after 4 months knew we were going to get married. We wanted to... View More
I have been with my guy for 15 years, we met online while I was in High School, met up and after 4 months knew we were going to get married. We wanted to move in but everyone was hesitant because we were so young and they wanted us to get married. Of course we said we will do it on our own time and 15 years later we said eh it's about time. He propsed in 2019 and like our relationship we have taken our time to plan. Luckily we chose 2021 and covid isn't stopping us yet!
Happily married 🎉
May 29, 2021


I earned a badge!
689 days ago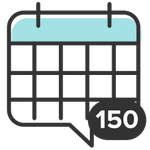 Vogue
A picture IS worth a thousand words! You've earned this medal for sharing your first photo with the Community.

I earned a badge!
804 days ago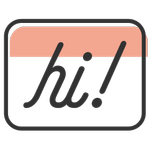 Break the Ice
We were hoping to hear what you had to say! You've broken the ice by sharing your thoughts in your very first discussion. We can't wait to see where the conversation goes.

I earned a badge!
847 days ago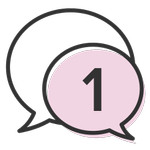 Testing the Water
You're warming up to our community and getting to know the ropes. Today you've taken your first step and tested the water by making your first ever comment.

I earned a badge!
1306 days ago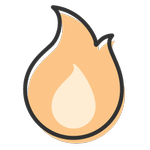 Hot Streak
Hot streak! You can't get enough of the WeddingWire community, can you? Thanks for being a loyal community member and visiting us 5 days in a row.